Radiology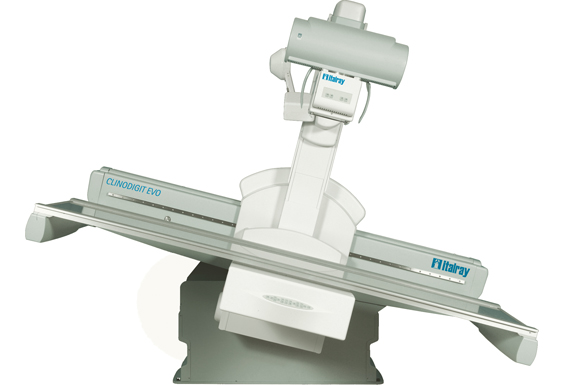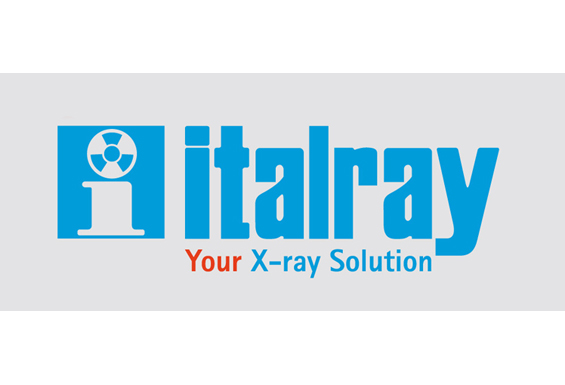 Traditional Fluroscopy – Clinodigit Evo by Italray
Product Code:
Clinodigit Evo is a modern remote tilting table that includes all user's needed functions.
Depending on the tilting movement, two models are available:
CLINODIGIT EVO -90°/+90° (with elevating table top)

CLINODIGIT EVO -30°/+90


MAIN APPLICATIONS
Gastroenterology

Intervention

Skeleton

Paediatrics

Urology and Gynaecology

Emergency and Traumatology

Myelography

Tomography

Digital angiography
ALL OF THE FUNCTIONS OF CLINODIGIT EVO ARE MICROPROCESSOR CONTROLLED.
Clinodigit Evo can be equipped with Image intensifier from 9" to 16" with high performance TV chain completed with a device for automatic control of the dose, and the optional Image Intensifier Elevation system. Clinodigit Evo is ready for the X-Frame digital system family, and customer can choose between the standard analogical TV chain, CCD based digital systems, or the newest dynamic flat panel detector.
Other Products from this category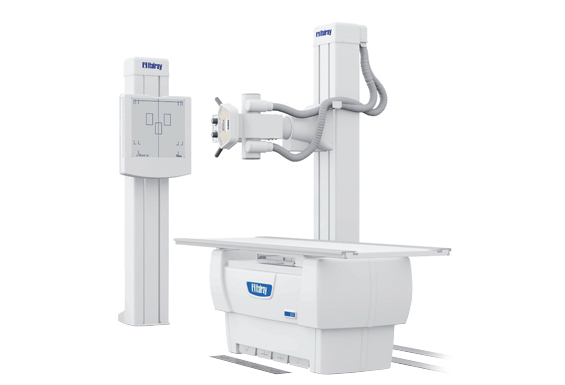 A complete range for all needs in Digital Radiography (DR)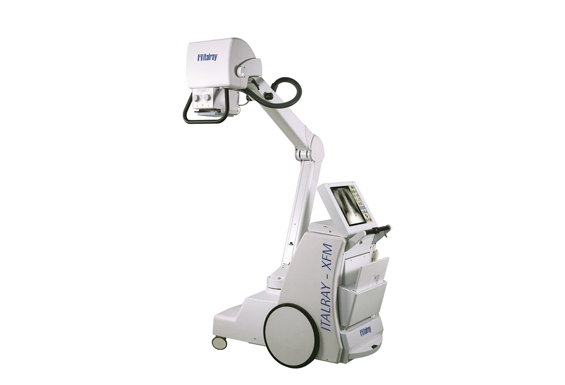 XFM: The New Mobile System for Digital Radiology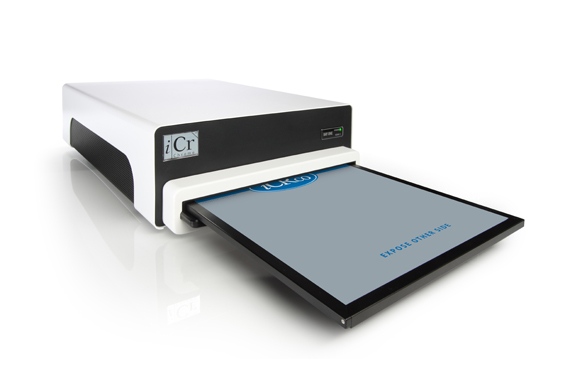 Small is the new big. Introducing Chrome™, the elemental CR