Radiology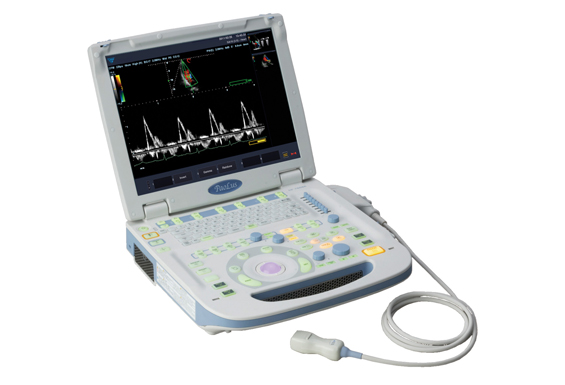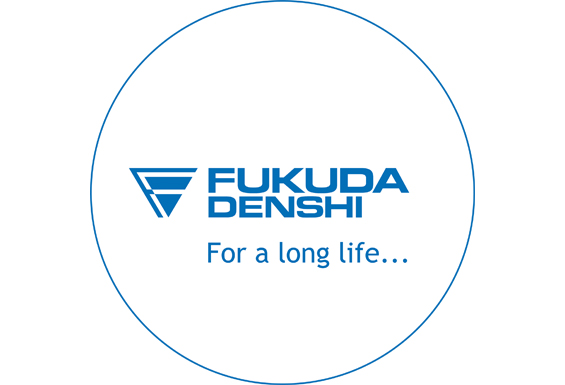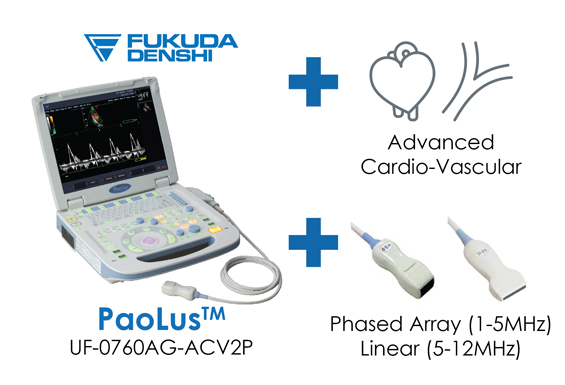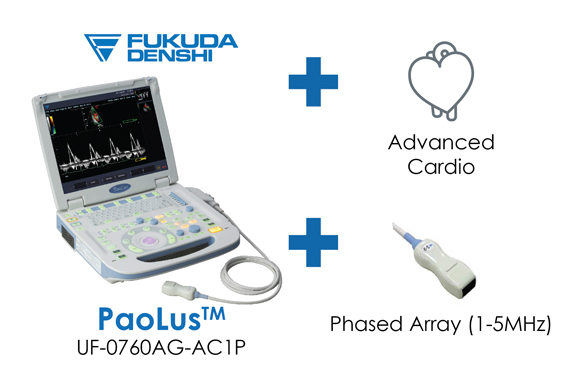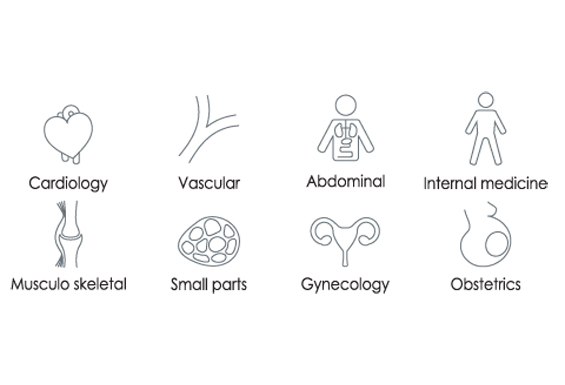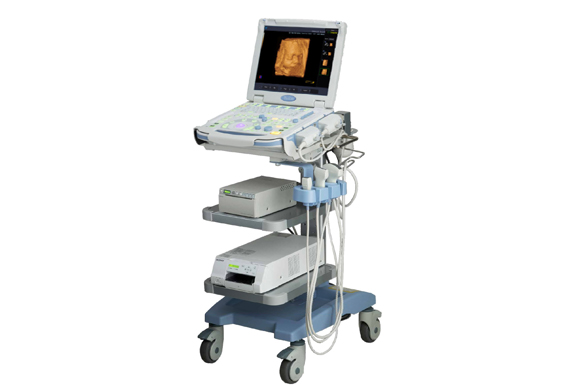 Portable Ultrasound System by Fukuda Denshi
Product Code:
New generation of small ultrasound system
Full Digital Color Portable Ultrasound System
High image quality leads to earlier disease detection, more accurate diagnosis and less invasive treatments. In order to ensure patient's premium care, UF-760AG by Fukuda Denshi provides to even more physicians, a small and easy to carry device with the best performance of an ultrasound system. Now available in Cyprus.

FEATURES
PC-based open architecture platform

Fully digital, multi-beam processing

Advanced ergonomics workflow

AFA: Automatic Frequency Adjustment

Hyper sensitive PW and CW doppler

High-intensity, ultra wide view TFT LCD screen

Fully integrated communication

Anatomical M-mode

Doppler tissue imaging

Spectral Doppler Tissue Imaging

Stress echo option

Easy print capability

User interface multi-language compatibility

3D / 4D imaging (option)

Battery operation (option)

One touch image optimization (option)

Spatial compound imaging (option)
Other Products from this category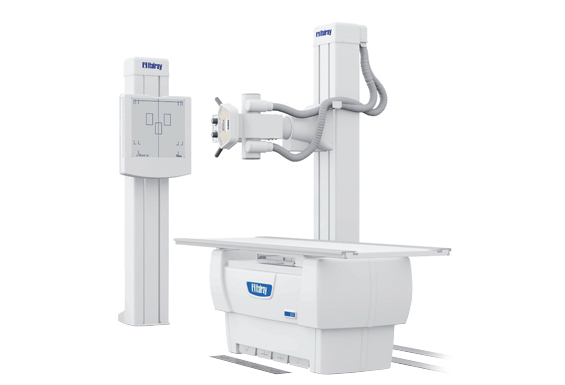 A complete range for all needs in Digital Radiography (DR)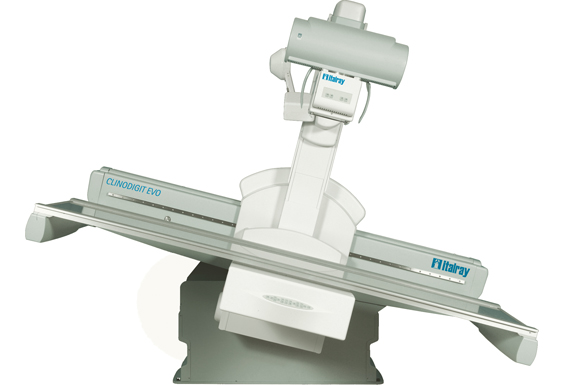 Remote Controlled Radio Fluoro Tilting Table System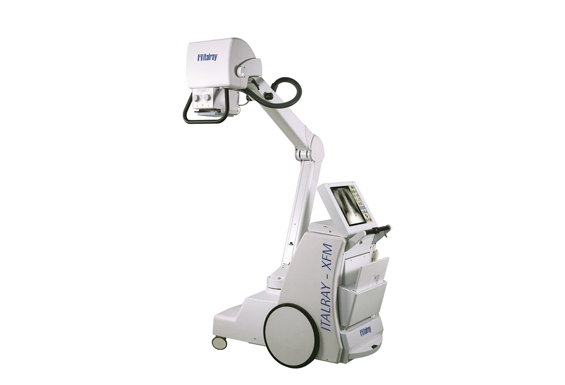 XFM: The New Mobile System for Digital Radiology