Radiology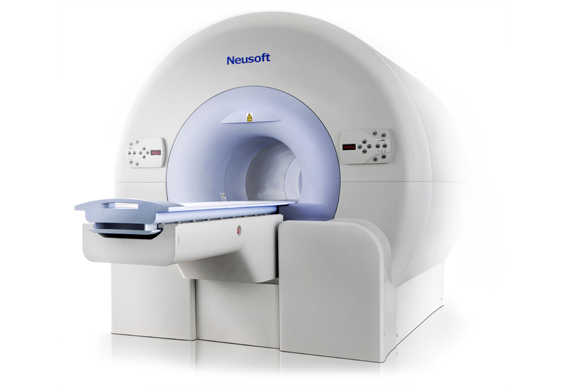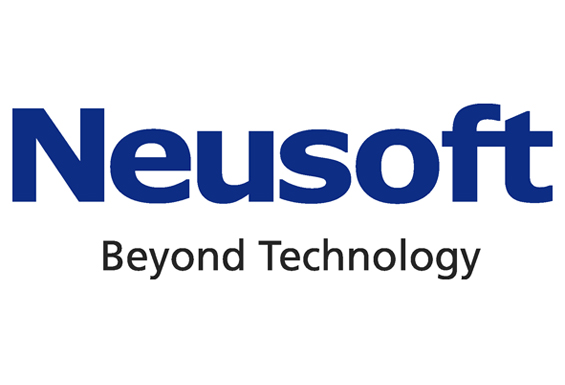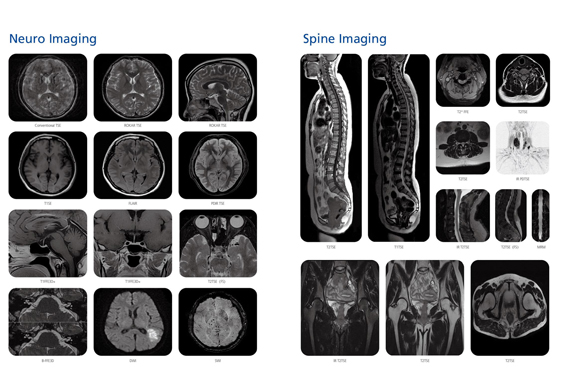 Magnetic Resonance Imaging by Neusoft
Product Code:
Comfortable, Ideal, Fast, and Worry-free MRI system
Sparkler 1.5T(NSM-S15) delivers the performance and application available at the investment & cost you expect, making 1.5T possible and easy to have.
A new 1.5T solution designed for you – Simple, Practical, and Affordable
Starting a new era for 1.5T MRI expands its application to more patients

Comfortable and easy patient experience by humanistic design
Extremely examination environment


Broad aperture increases air ventilation; 




Reduced claustrophobia and phobia of patient during examination.

Extremely open positioning space


Bed can be lowered below 685 mm to facilitate patients; 




No machinery device under bed to facilitate doctors' positioning and placement operation.

Extremely quiet super-conductive system


SofTone gradient noise reduction technology to reduce noise for more patient care; 




While guaranteeing imaging quality and clinical application, patients and operators will benefit from the process with improved comfort and examination efficiency.

Free full-body MR imaging


Integrated coil imaging increases patients' comfort; 




No coil loss, efficient and safe.
Perfect balance of software and hardware and perfect combination of technology and clinical demand.
Excellent overall performance, originated from stable support from robust software and hardware systems.


On the NSM-S15 platform with srobust performance, exquisite processing and state-of-art technology are exhibited from magnet to computer. In particular, perfect balance of software and hardware is seen in the configuration of overall scanning toolkit.

Constantly refreshing acquisition record by efficient application of SENSE technology


SENSE parallel acquisition technology is a revolutionary contribution to MR quick acquisition technology. It is much faster than conventional methods, which helps boost imaging speed by increasing field intensity. Meanwhile, SENSE technology ensures acquisition of high-definition images within a short period of time.

Optimized workflow


Strong and easy-to-use application interface to effectively arrange scanning, display and post-processing; 




Overall scanning toolkit and scanning protocol provides trust-worthy diagnosis basis.

Small installation footprint & easy maintenance


Typical layout with a small footprint;




Innovative and intelligent system design;




Easy for installation and convenient for operation and maintenance; 




Modular RF screening and electromagnetic screening.
Other Products from this category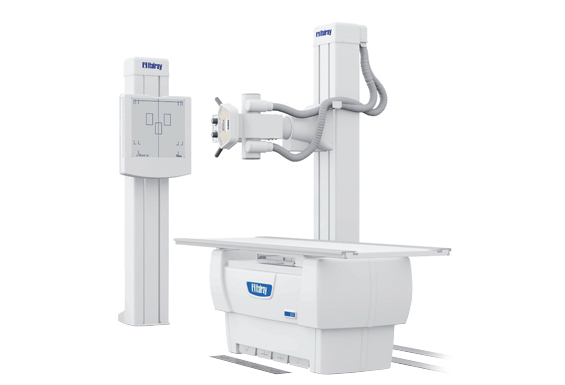 A complete range for all needs in Digital Radiography (DR)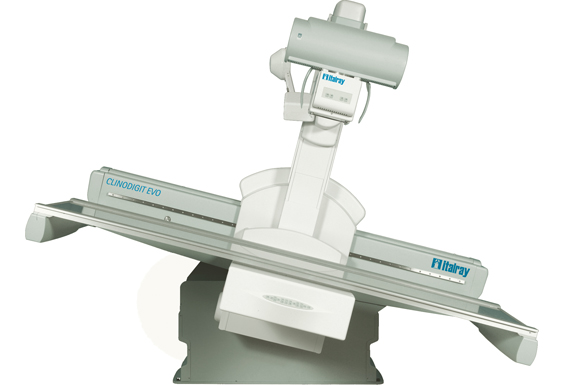 Remote Controlled Radio Fluoro Tilting Table System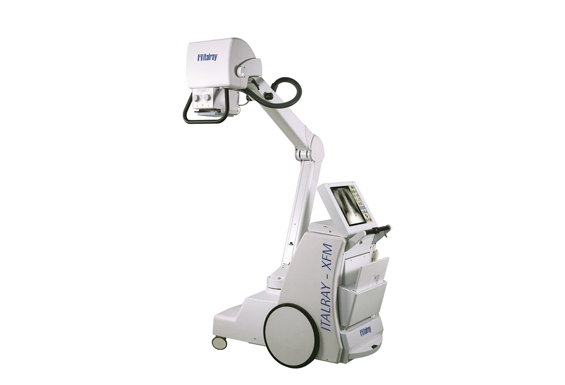 XFM: The New Mobile System for Digital Radiology