Cryotherapy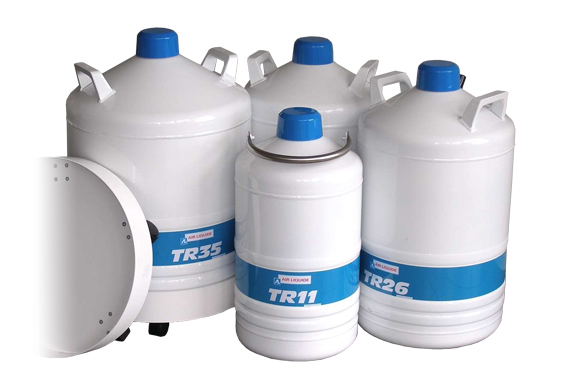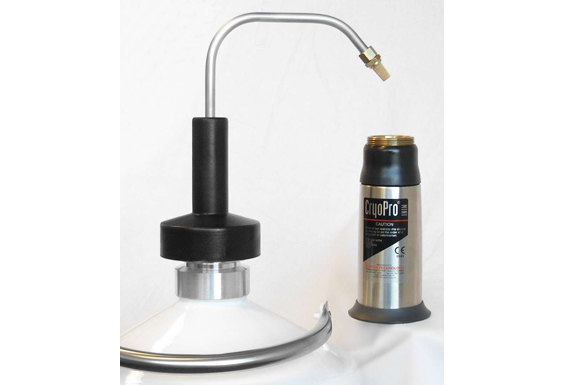 Liquid Nitrogen Storage Containers (Dewar)
Product Code:
We provide a wide selection of storage containers from leading suppliers and other accessories such as the Universal roller base, Withdrawal tube filters and gaskets for treatment units.

Other Products from this category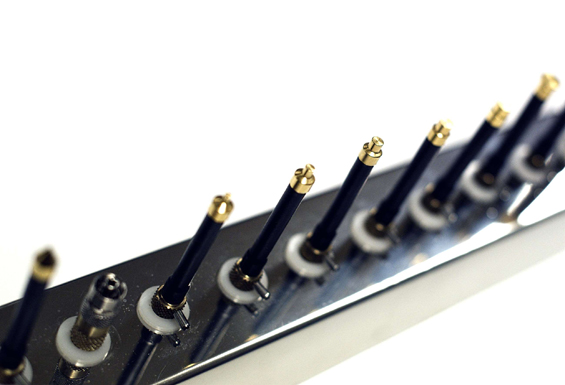 A variety of CryPro tips are available from contact probes, spay tips, cervical probes and cones that will fit for any kind of lesion.
State-of-art cryosurgical treatment units providing outstanding performance in terms of safety, ease operation and reliability.