Oncology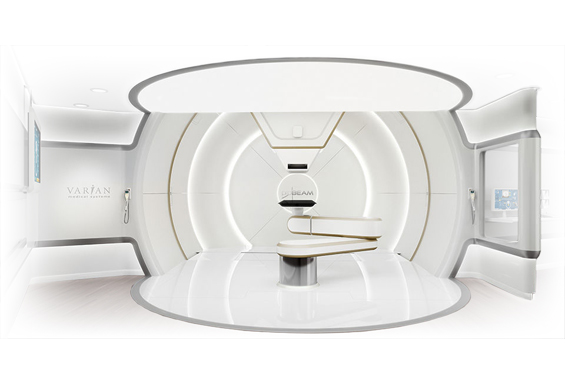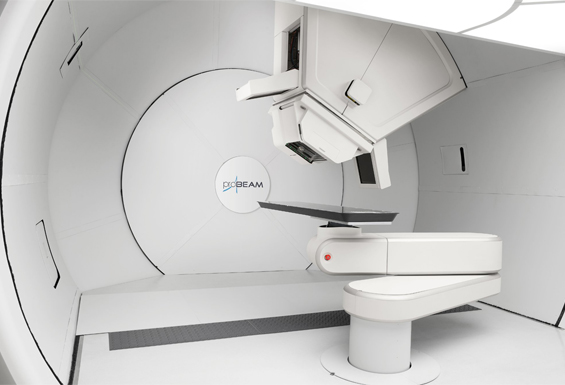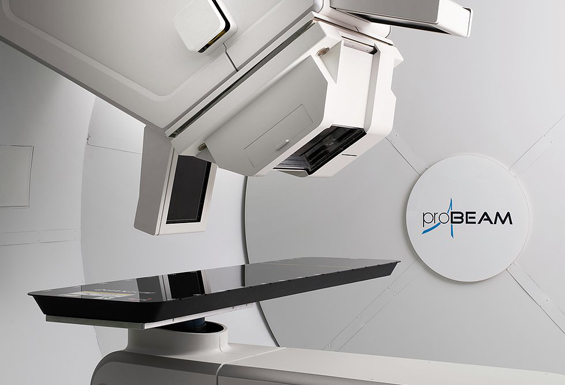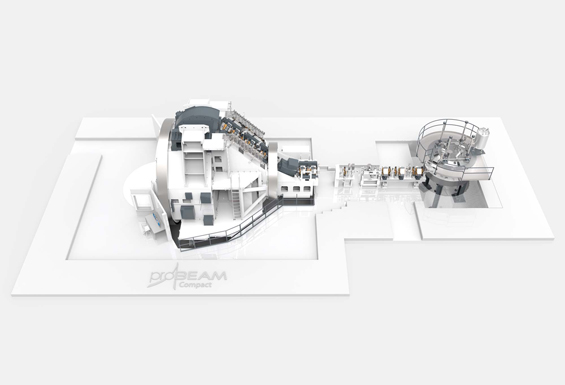 Proton Therapy Solution – ProBeam® by Varian
Product Code:
VARIAN MEDICAL SYSTEMS
Focusing Energy on Saving Lives
The use of proton therapy to treat cancerous tumors is a major technological advance. Proton therapy delivers the beam precisely where it is required. After decades of development, its success is rapidly driving proton therapy out of research facilities and into regional treatment centers worldwide. Thanks to increasingly sophisticated imaging, delivery and scanning techniques, the options for treatment by proton therapy continue to expand.
" We design products and solutions to take power away from cancer, and give it back to people"
– Kolleen Kennedy, President Varian's Oncology Systems Business

PROBEAM® COMPACT SINGLE-ROOM PROTON THERAPY SOLUTION
Varian offers the ProBeam® Compact single-room solution to make high-quality proton therapy more widely accessible.
Reduces the cost and space requirements for adding a proton therapy component to cancer care, making it a more feasible option for existing cancer centers.

Requires significantly less space than a multi-room center, fitting into an area approximately the size of a tennis court or about 20 parking spaces.

Offers intensity-modulated proton therapy (IMPT) with state-of-the-art technology—without compromising the clinical application or ease of use that clinicians have come to rely on in radiation oncology.
STRUCTURE OF PROBEAM®
Superconducting Cyclotron: The isochronous superconducting cyclotron uses electromagnetic waves to accelerate proton beams.
Beam Transport System: The ProBeam beam transport system focuses and shapes the beam and guides it to the treatment room, creating the small beam size necessarily for IMPT and enabling clinicians to target very small spots across the full energy range.
360° Rotating Gantry: The gantry rotates 190° in each direction offering 360 °  treatment rotations around the patient. This allows treatment at any angle while minimizing the need to reposition the patient. It is easier for the patient, and allows faster, more efficient treatment times than other proton delivery solutions.
Patient Treatment Room: The sophisticated patient positioning system moves in all directions.
Footprint: Varian's ProBeam® proton therapy equipment is approximately 261 square meters, with a height of 12 meters. It's approximately the size of a tennis court, 20 parking spaces, or three linacs.
SIGNIFICANT ADVANTAGES OF PROBEAM®
Pencil beam scanning for precise control of the proton beam to the size, shape, and desired layer of the targeted tumor—even tumors with complex shapes.

Minimal radiation exposure to healthy surrounding tissue compared to conventional




radiation therapy.

Improved dose conformity and dose control.

Onboard kV which allows a choice of dual X-rays and cone beam computed tomography (CBCT) imaging.

Automatic sequencing of fields with remote motion and imaging control—allowing the clinician to deliver dose to two treatment fields, in two different beam directions, from outside the treatment room.

A sufficient and scalable beam intensity to treat tumors at depths of 4-30 cm without range shifters.

Delivery of proton beam and imaging at any angle with inherent stability.
... and many more.
Other Products from this category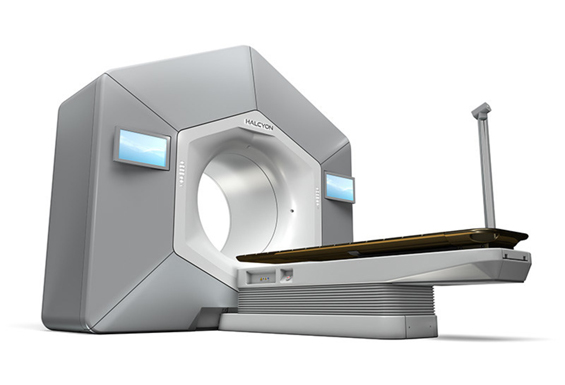 Halcyon™, the newest innovation in cancer treatment delivery & management.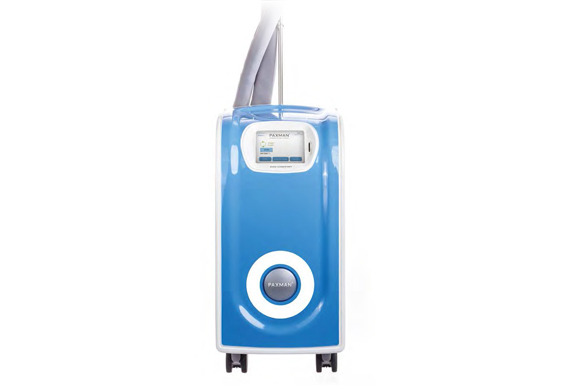 The leading global experts in scalp cooling for hair lose prevention.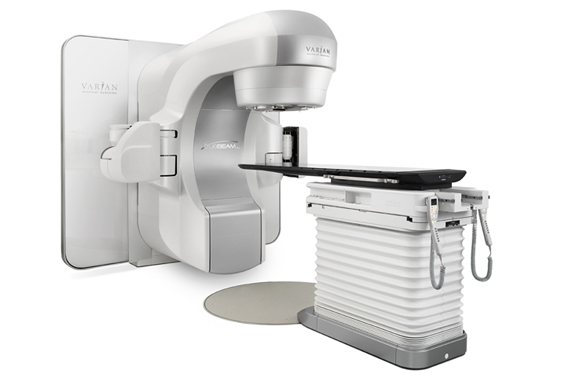 TrueBeam platform is a fully-integrated system for image-guided radiotherapy and radiosurgery