Attikouris Enterprises is recruiting a Sales Engineer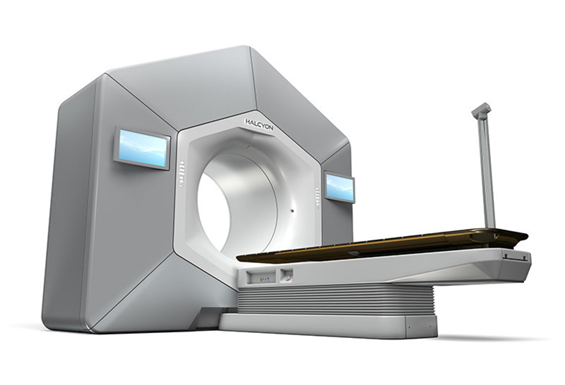 Posted at: 12 May 20
Project / Sales Engineer
Attikouris Enterprises Ltd is the exclusive representative and distributor of selective, well-reputed industrial manufacturing companies from all around the globe. We are currently recruiting a sales engineer to manage specific projects from start-to-finish, including design and documentation of equipment specifications, testing proposed solutions for effectiveness, and presenting proposals to managers and clients.
Responsibilities:
Ensuring compliance with specifications, codes, or customer requirements by directing or coordinating installation, manufacturing, construction, maintenance, documentation, support or testing activities
Prepare plans with detailed drawings that include project specifications and cost estimates
Promote products and services related to his / her position
Prepare and deliver technical presentations explaining products or services to customers and prospective customers
Develop engineering calculations, diagrams and technical reports
Complete required technical and regulatory documents
Ensure projects are completed on-time and within the specified budget
Present analysis results and project solutions to managers and clients as necessary
Understand customer requirements and provide sales support
Secure and renew orders and arrange delivery
Help clients solve problems with installed equipment
Maintenance and after-sales support of medical equipment/ machinery
Working with different personalities / nationalities.
Qualifications:
A Bachelor's or Master's degree in engineering preferably Electrical Engineering or Applied Engineering or Biomedical Engineering.
3 – 5 years related work experience (medical sales preferred).
Fluency in the English and Greek language (written and oral).
Driving license.
Personal Characteristics/ Professional behavior:
Responsibility / Initiality / Dependability
Loyalty /Self-motivated
Ability to work with all people at all levels of the organization
Excellent interpersonal and communication skills
Organizational skills
Effective technical skills.
Ability to work under pressure.
Problem-solving skills.
Commercial awareness.
Teamworking skills.
Ability of setting priorities and implementing targets within a defined time frame.
Remuneration and Benefits:
The role offers a very competitive compensation package that includes
Competitive Salary
Bonus on Targets
Mobile phone and laptop
Targeted training is provided on current and newly introduced equipment technology in Cyprus and overseas.
Applications:
Interested candidates may send their CV, letters of recommendation and certificates to attikouris@attikouris.com
Applicants who meet the requirements will be invited for a personal interview. All applications will be treated as strictly confidential.