Your reliable partner for
innovative medical solutions
Welcome to the website of Attikouris Medical, dedicated to provide the most adequate solutions for health professionals in Cyprus.
Products Categories
All medical products have been carefully selected to facilitate and enhance the daily task of health professionals. Choose the medical field of your interest bellow.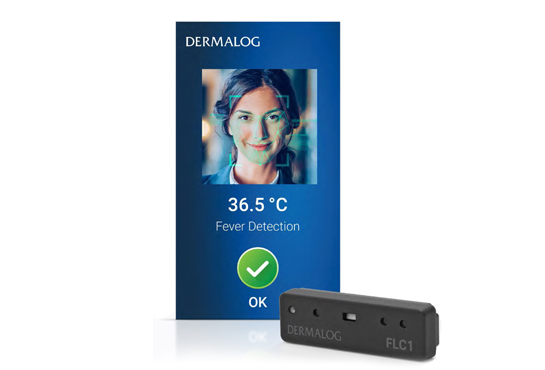 Fever Detection Camera
DERMALOG´s latest Fever Detection Camera enables the most accurate and fastest fever screening according to GDPR regulation. Suitable for national borders, airports, mall, shops, buildings, exhibitions in Cyprus.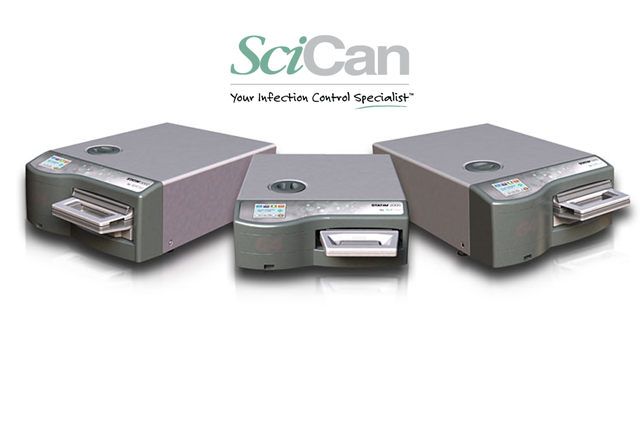 Statim Steriliser by SciCan
STATIM's unmatched speed, dependability and its patented gentle technology has made this autoclave the world's favorite among healthcare practitioners worldwide
Previous
Next