Oncology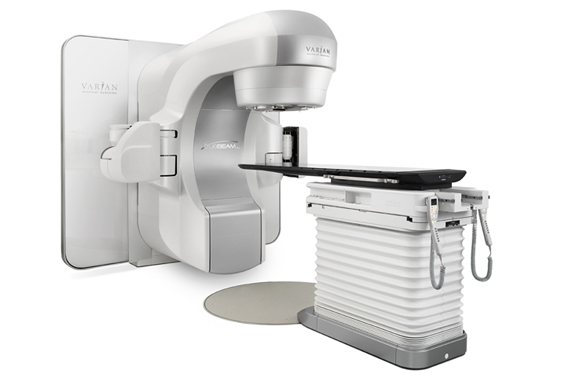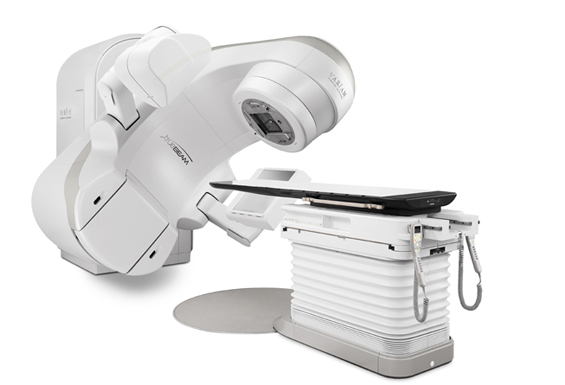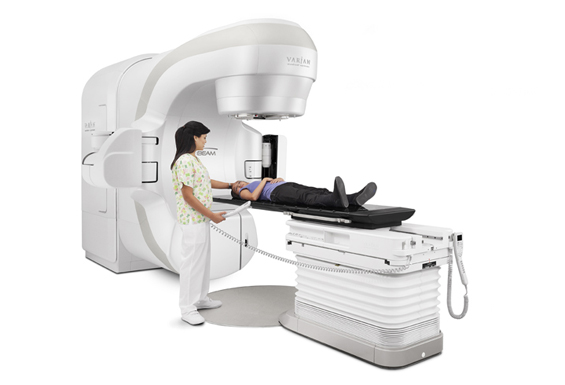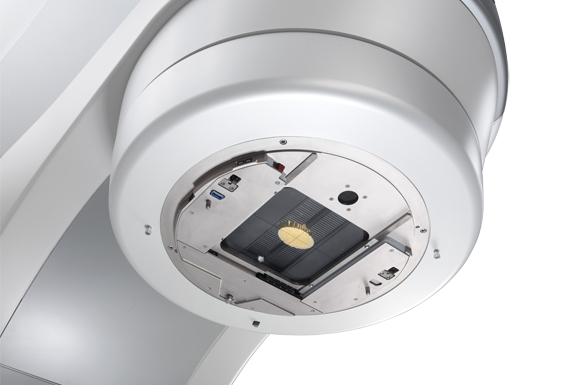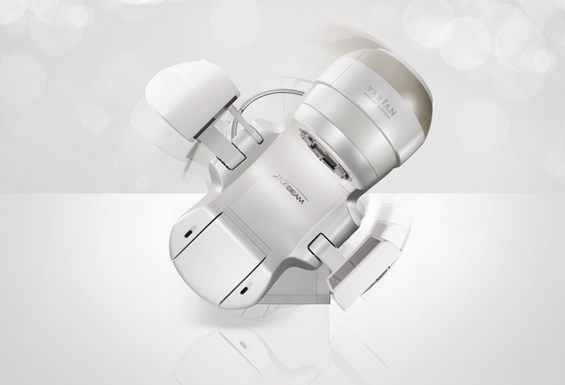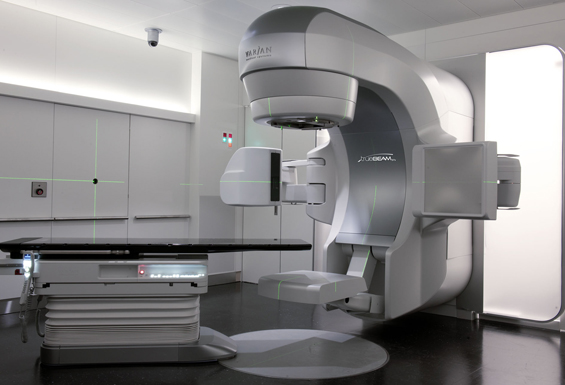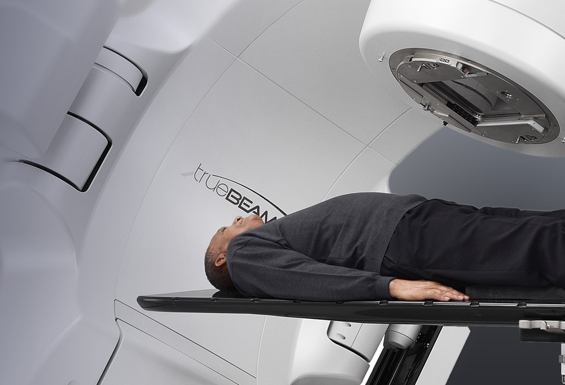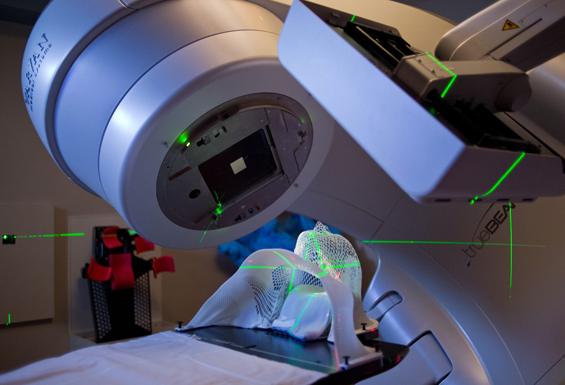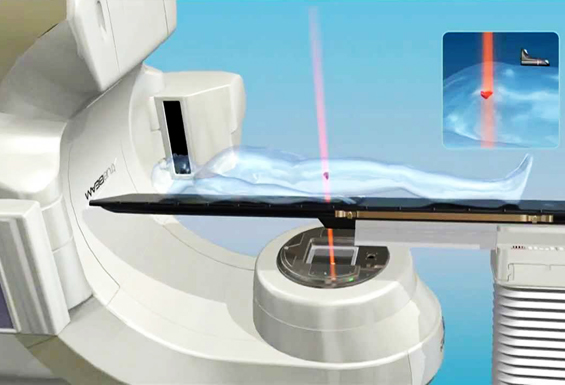 Radiotherapy System – TrueBeam™ by Varian
Product Code:
VARIAN MEDICAL SYSTEMS
Focusing Energy on Saving Lives
Varian radiotherapy systems, have been adopted by top clinics around the world. As cancer treatments continue to advance, Varian Medical Systems can help position your clinic in Cyprus at the forefront of the global fight against cancer.
The high precision and power possible with Varian systems helps evolve radiotherapy and expand patient treatment options in Cyprus. Varian radiotherapy systems help provide more paths to treatment and more paths to growth.
" We design products and solutions to take power away from cancer, and give it back to people"
— Kolleen Kennedy, President Varian's Oncology Systems Business

TRUEBEAM™ HIGH-PRECISION RADIOTHERAPY TREATMENT
TrueBeam system brings leading edge cancer care to communities by positioning clinics at the forefront in the fight against cancer. Designed from the ground up to treat moving targets with advanced speed and accuracy, the TrueBeam platform is a fully-integrated system for image-guided radiotherapy and radiosurgery. TrueBeam treats cancer anywhere in the body where radiation treatment is indicated, including lung, breast, prostate and head and neck.
Designed to handle a high volume of SRS/SBRT treatments, TrueBeam offers an easy to use, intuitive workflow helping to provide throughput and a positive user experience. TrueBeam delivers treatment with accuracy, ease and speed, improving patient comfort and facilitating shorter patient treatment times, which may minimize motion during treatment. TrueBeam affords an adaptable infrastructure that helps clinics to be ready for tomorrow and beyond.
The use of double and triple mechanisms helps ensure patient safety and provides clinicians with added confidence when delivering challenging treatments. TrueBeam's design also supports SmartConnect technology, an on-demand remote support feature that allows a Varian service or helpdesk representative to provide immediate, real-time desktop sharing to troubleshoot any technical issues.
Other Products from this category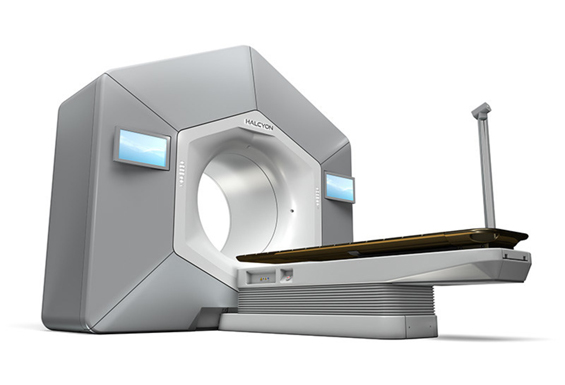 Halcyon™, the newest innovation in cancer treatment delivery & management.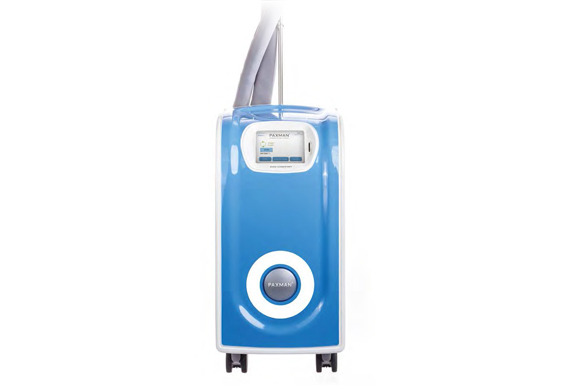 The leading global experts in scalp cooling for hair lose prevention.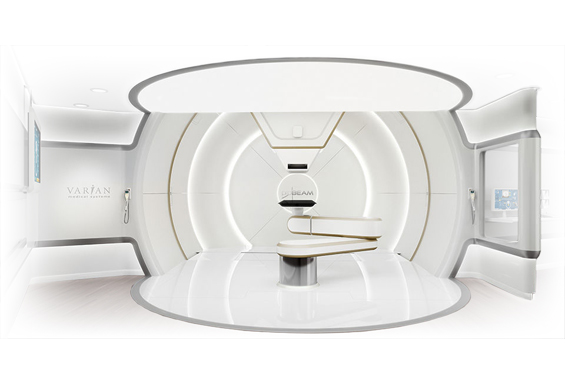 The ultimate proton therapy solution with superconducting cyclotron technology.