Oncology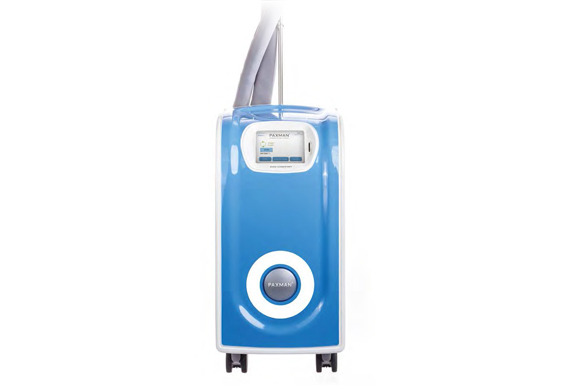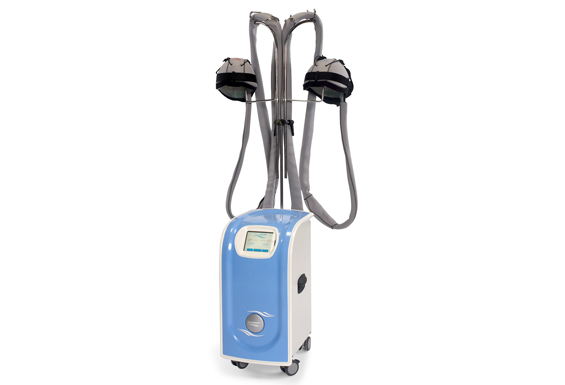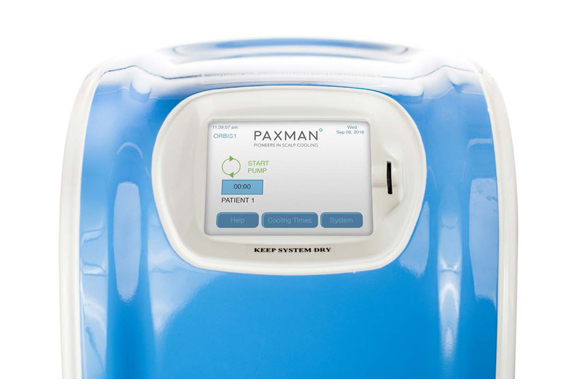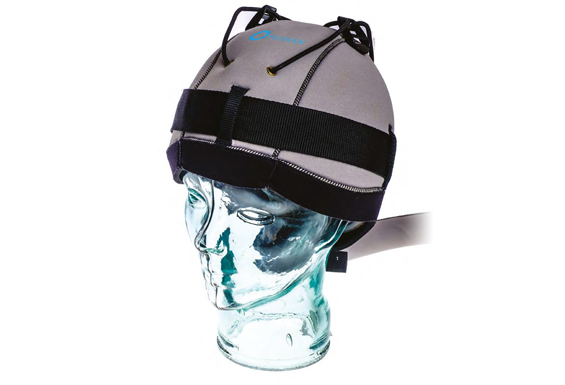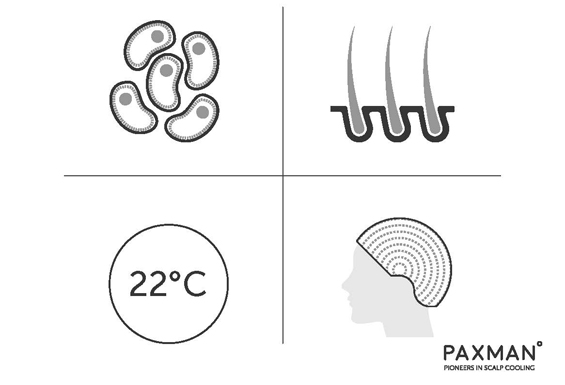 Scalp Cooling System by Paxman
Product Code:
The Paxman Scalp Cooling System is globally recognised as the leading product for hair loss prevention during chemotherapy treatment.
Paxman has been pioneering scalp cooling technology for over a quarter of a century. Having carried out extensive trials and product development, we have created a system that is clinically proven, cost-effective and widely embraced by doctors, nurses and patients alike.

WHAT IS SCALP COOLING
Scalp cooling is a simple treatment that can prevent hair loss caused by certain chemotherapy drugs. The use of scalp cooling or 'cold caps' is proven to be an effective way of combating chemotherapy-induced hair loss and can result in a high level of retention or completely preserve the hair. For patients, this means the opportunity to regain some control, maintain their privacy and encourage a positive attitude towards treatment.
The damage that chemotherapy causes to the hair follicle can be alleviated by using scalp cooling. It works by reducing the temperature of the scalp by a few degrees immediately before, during and after the administration of chemotherapy. This in turn reduces the blood flow to hair follicles which may prevent or minimise the hair loss.
WHY CHEMOTHERAPY MAKES HAIR FALL OUT
Chemotherapy works by targeting all rapidly dividing cells in the body. Hair is the second fastest dividing cell in the body and this is the reason why many chemotherapy drugs cause hair loss. The hair follicles in the growth phase are attacked resulting in hair loss approximately 2 weeks after the commencement of the chemotherapy treatment.
The basic principle of chemotherapy is to damage the mitotic and metabolic processes in cancer cells. The reason this also affects hair follicles is because up to 90% of them will be in an active growth phase (anagen).
FEATURES
Single or dual patient treatment, which are independently controlled.

Easy to read touch screen visual display with system status graphics.

One touch switch operation for simple ease of use.

Scientifically developed, low temperature, non-viscous coolant with 

ultra efficient heat transfer properties.

Instant cooling capability once connected to the system to allow 

immediate use.

Visual and audible alarms for restricted and no flow coolant conditions.

Countdown timer with touch screen access and visual display.

System diagnostics access for operators.

Coded access for service engineers.

High ambient warning alarm.

Small, compact size which is easily maneuvered.
Other Products from this category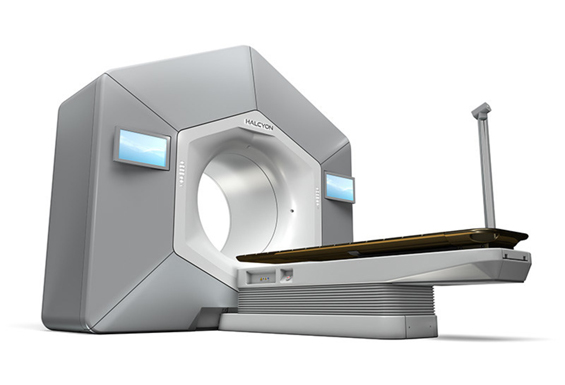 Halcyon™, the newest innovation in cancer treatment delivery & management.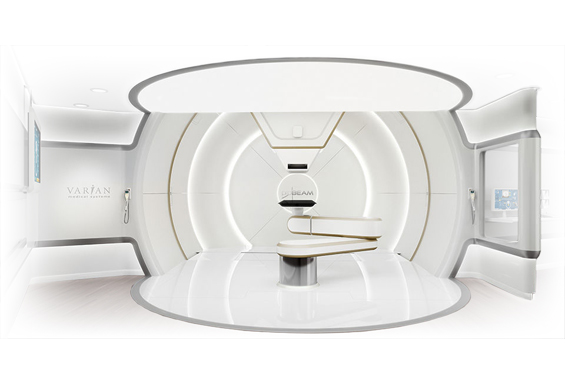 The ultimate proton therapy solution with superconducting cyclotron technology.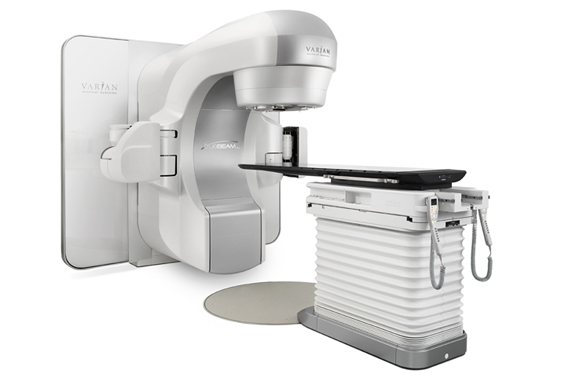 TrueBeam platform is a fully-integrated system for image-guided radiotherapy and radiosurgery