Oncology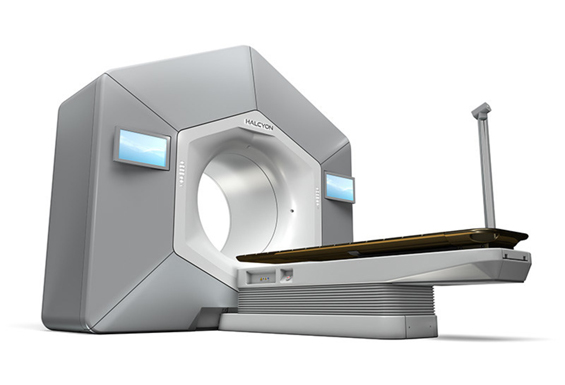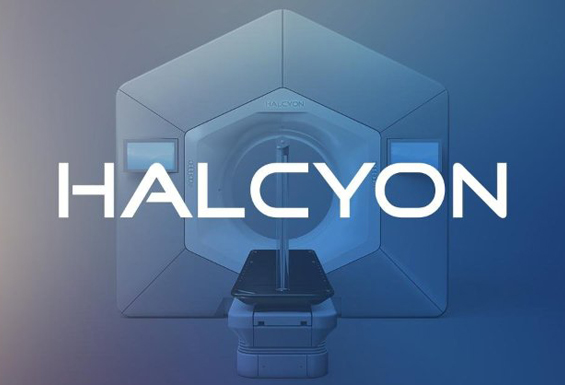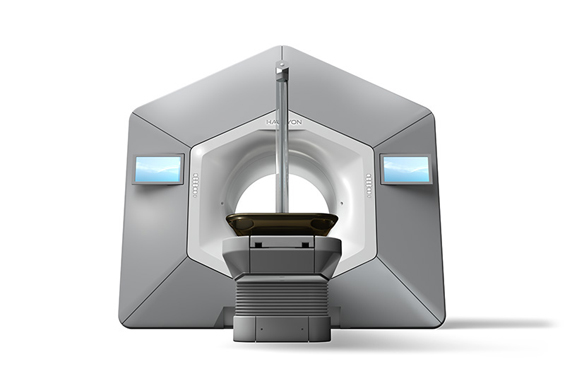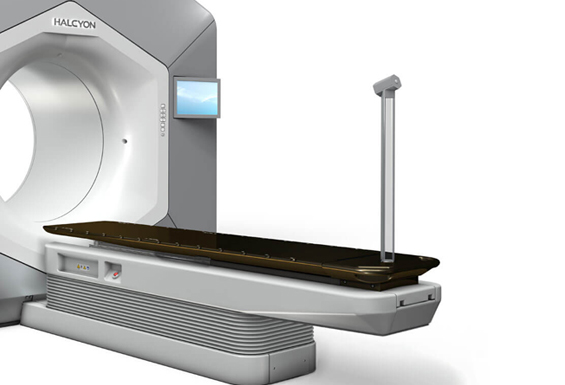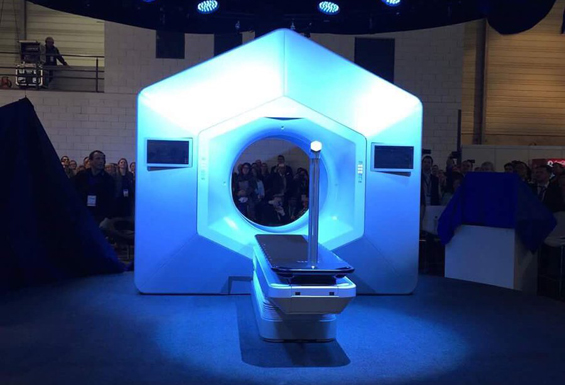 NEW Radiotherapy System – Halcyon™ by Varian
Product Code:
VARIAN MEDICAL SYSTEMS
Focusing Energy on Saving Lives
The Halcyon™ system is Varian's newest cancer treatment device, engineered to simplify and enhance virtually every aspect of image-guided volumetric intensity-modulated radiotherapy (IMRT).
" We design products and solutions to take power away from cancer, and give it back to people"
– Kolleen Kennedy, President Varian's Oncology Systems Business

CLINICAL BENEFITS OF HALYON™
HIGH QUALITY OF CARE: Halcyon combines fast volumetric imaging and dose delivery with the power of Eclipse™ treatment planning system in a transformative platform.
OPERATIONAL EXCELLENCE: Halcyon can help streamline your workflow, expedite training,  reduce costs, and improve profitability.
HUMAN-CENTERED DESIGN: Halcyon is ergonomically designed to be friendly and comfortable for clinical staff and cancer patients alike. More intuitive for cancer fighters. Less intimidating for patients.
DESIGNED FOR PATIENT BENEFITS IN MIND
Patented dual-layer MLC for fast beam modulation

Up to 4x faster gantry rotation

Volumetric CBCT imaging in ~15 seconds

Image and treat in just 9 steps

Pre-commissioned, install in 14 days or less

Improve clinical efficiency

Closer patient and therapist connection

Large 100 cm lighted gantry opening

Virtually silent gantry and couch movement
Other Products from this category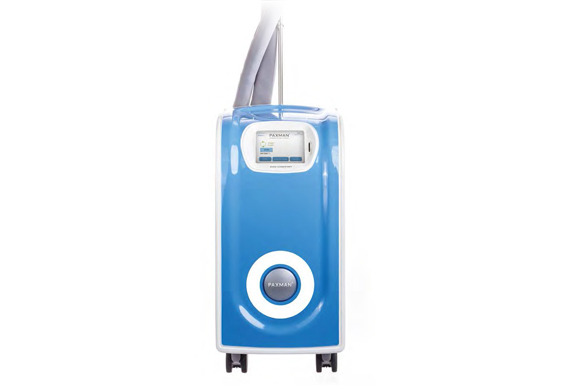 The leading global experts in scalp cooling for hair lose prevention.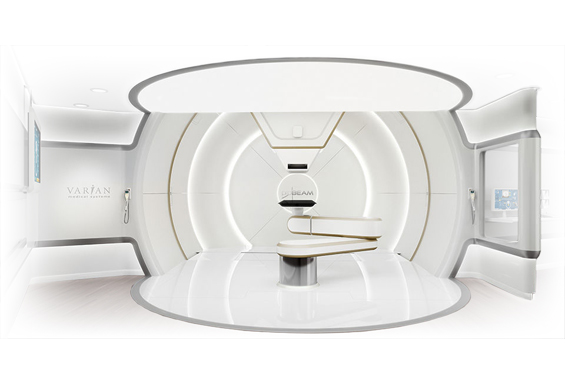 The ultimate proton therapy solution with superconducting cyclotron technology.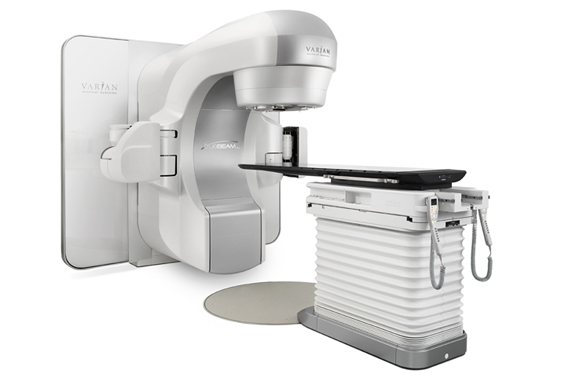 TrueBeam platform is a fully-integrated system for image-guided radiotherapy and radiosurgery