Guide to Essential Tremor Treatment using the Neuravive Treatment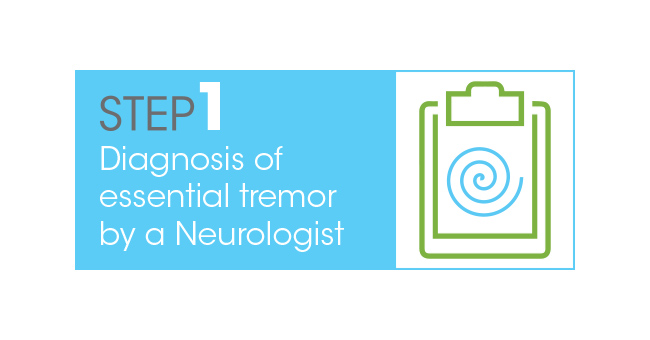 Posted at: 09 Aug 18
We are pleased to provide a link from our suppliers, Insightec, on Essential Tremor (ET) treatment.
Insightec has pioneered a non-invasive system of treating Essential Tremor using focused ultrasound. Neuravive is a new treatment where sound waves are focused through the skull to a target without the need for incisions, brain implants or radiation.
It is based on high intensity focused ultrasound, guided by magnetic resonance imaging. During the procedure, ultrasound waves are focused on a target. The temperature at the target rises high enough to create a small ablation, providing a therapeutic effect and reducing the hand tremor.
The MRI scanner provides images for the physician to clearly see the treatment area and show changes at the target.
Please learn more about this procedure using our easy-to-understand videos and explanations here.
https://www.essential-tremor.com/neuravive-step-by-step/?lan=eng
About Insightec
INSIGHTEC is a global medical technology innovator transforming patient lives through incisionless brain surgery using MR-guided focused ultrasound. The company's award-winning Exablate Neuro™ is used by neurosurgeons to perform the Neuravive™ treatment to deliver immediate and durable tremor relief for essential tremor patients. Research for future applications in the neuroscience space is underway in partnership with leading academic and medical institutions. INSIGHTEC is headquartered in Haifa, Israel, and Miami, Florida, with offices in Dallas, Tokyo and Shanghai. For more information, please visit www.insightec.com
About Attikouris Medical
Attikouris Medical is a leading provider of cutting-edge medical and healthcare equipment in Cyprus. We represent a range of global suppliers such as Insightec, Varian, Fukuda Denshi, Dupont, Nuesoft, Paxman and others. Based in our own facility in Limassol, we supply hospitals, clinics, medical offices and other doctors offices all across Cyprus.
For further information, please contact:
Kyriakos Frangou
Attikouris Medical – Division of Attikouris Enterprises Ltd
Tel. 25-727-080
Email: kyriakos.frangou@attikouris.com