Radiology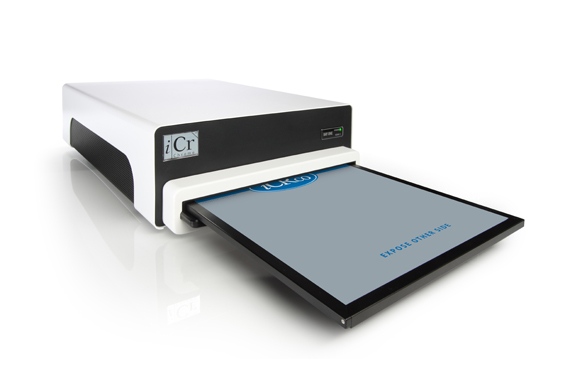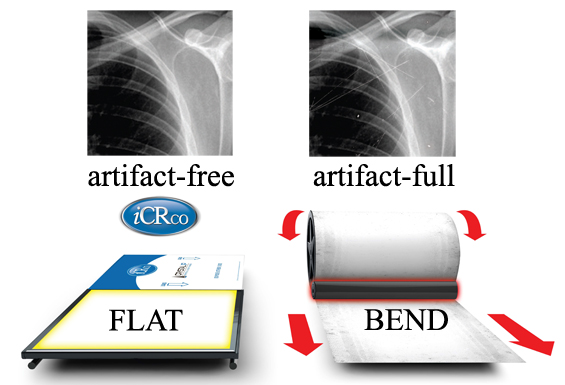 CR Tabletop Scanner – Chrome by iCRCO
Product Code:
Small is the new big. Introducing Chrome™, the elemental CR
A lightweight, compact, tabletop scanner designed specifically for the modern practice. This affordable, single-plate reader produces amazing image quality and is backed by powerful optics, sensors, and a solid-state, mechanical drive system. Physicians that require a reliable imaging system can now achieve amazing workflow at a much lower cost than comparable computer radiography solutions.

XC: THE NEXT GENERATION OF IMAGE CAPTURE
ICE-3 Image Clarity Enhancement 
The Chrome Digital System is designed to work iCRco's proprietary software, Xray Capture (XC). XC Acquisition software is powered by a multi-frequency processing algorithm known asImage Clarity Enhancement (ICE).
3rd Generation ICE processing provides image display state that ensures balanced presentation of both soft tissue and overlapping bone structures and technology that improves image quality while preserving diagnostic detail for thicker body parts.
TRUE FLAT SCAN PATH
Patented Scanning Technology: True Flat Scan Path is the only solution for image degradation because it provides long-term excellence in image quality and delivers more than 300,000 images per phosphor screen. iCRco imaging systems routinely process 300 patients per day with ease, whereas traditional digital systems simply cannot handle that kind of workload without constant hardware support and phosphor plate replacement.
GENERAL SPECIFICATIONS
Grayscale resolution: 16 bits/pixel source file 65536 shades of gray

Plate throughput: 46 plates per hour

Cassette sizes: 35 x 43 cm, 25 x 30 cm

Weight: 25.4 kg

Dimensions: W45.72 x D68.58 x H19.37 cm
Other Products from this category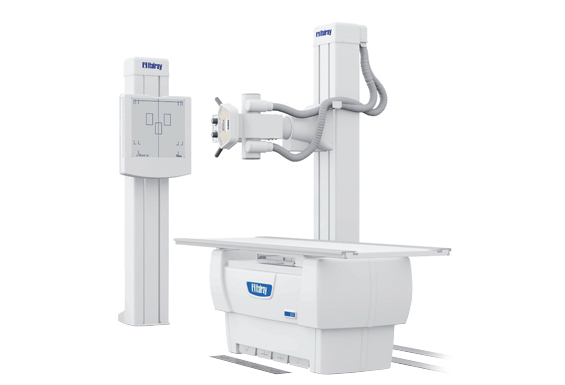 A complete range for all needs in Digital Radiography (DR)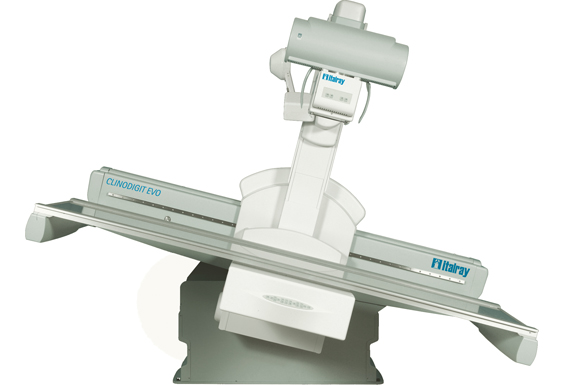 Remote Controlled Radio Fluoro Tilting Table System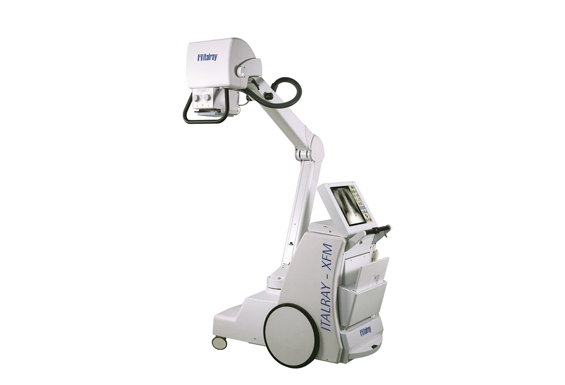 XFM: The New Mobile System for Digital Radiology