Endoscopy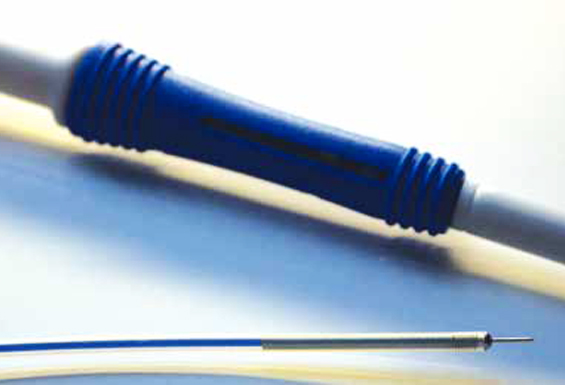 Single Use Injection Needle – ECO line by Endo-Technik
Product Code:
ECO-INJECTION-NEEDLE
The better alternative
The injection needle is used for local slerosant or vasoconstrictor injection in endoscopes. It can perform saline injection in an endoscopic mucosal resection (EMR), Endoscopic Submucosal Dissection (ESD) and polypectomy.



FEATURES
Size: ∅2.3mm x 230cm, 22G

Luer-Lock in coaxial structure

Uncomplicated inject of sclerosant

Very easy locking mechanism

Safe needle-guide and needle-projection

High grip safeness by use of slip-proof handle

No complications even with wet surgical gloves

15° cut of the stainless steel needle

Best puncture quality with minimal tissue injury

Sterile packed in Peel-Package

Safety and comfort

Disposable
Other Products from this category
MicroPerc®, the miniaturization of percutaneous nephrolithotomy ( PCNL )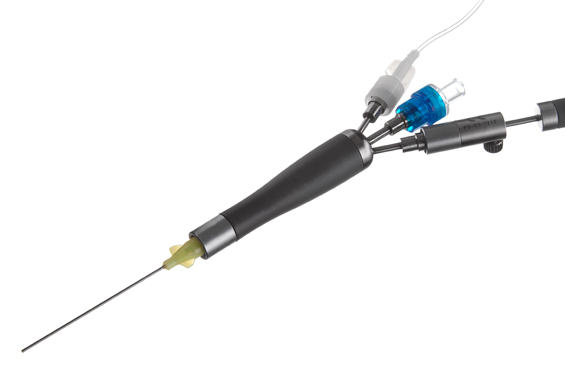 Semirigid Micro-Endoscopy, a unique concept with modular approach.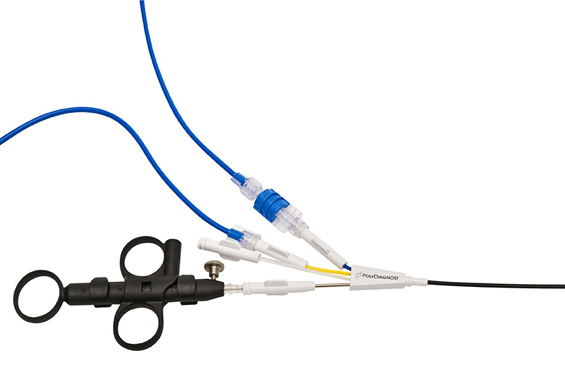 PolyScope, the pioneer flexible micro-endoscopy with modular approach.