Laparoscopy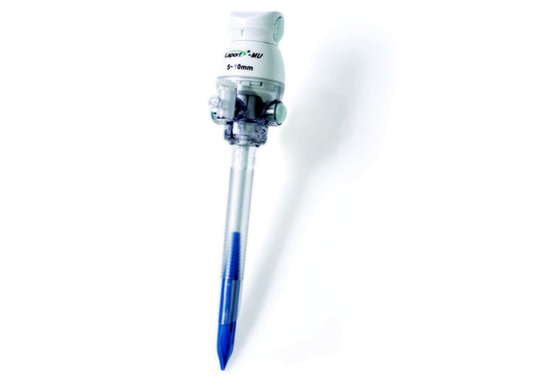 Trocar – Laport Mini Universal by SeJong
Product Code:
Laport Mini Universal trocars are full with ergonomic features for laparoscopic surgeons. 




FEATURES
Unique locking system: locks the handle with the trocar body that prevents the twist of the needle during insertion.

Has user friendly grip which provides outstanding feeling.

Thanks to the silicon lip valve the gas is not escaping from the internal pneumoperitoneum during insertion and exertion of the instrument.

The sides buttons are used for easy removal of the gas.

With injury free serration for easy insert and prevents breakaway structure.

Needle types: Optical and Blade.
Part No

Length 

Diameter 

Type

Package

SEJBL05

100mm

5mm

Blade

 

 

4pcs of any size and type

  

SEJBL10

100mm

5-10mm

Blade

SEJBL12

100mm

5-12mm

Blade

SEJOP05

100mm

5mm

Optical

SEJOP10

100mm

5-10mm

Optical
Other Products from this category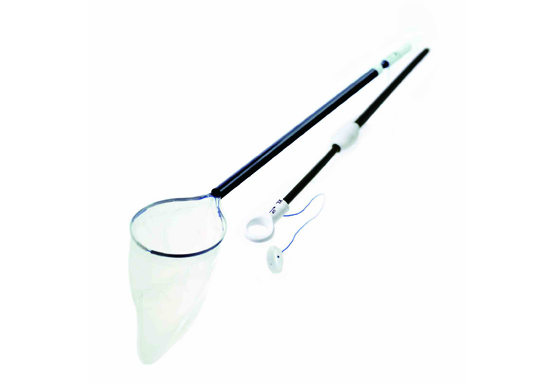 LaBag, the ideal retrieval bag for laparoscopic surgery procedures.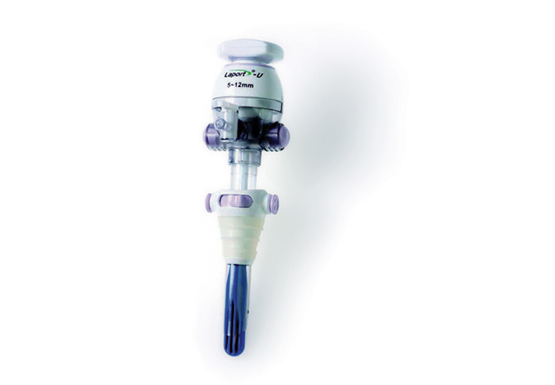 Laport Hasson, suitable for an open technique of trocar insertion site initiation.