Surgical Laser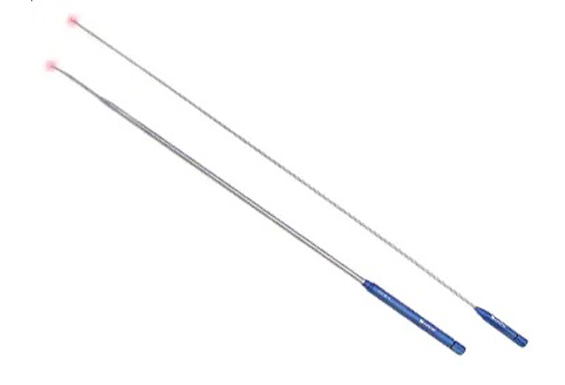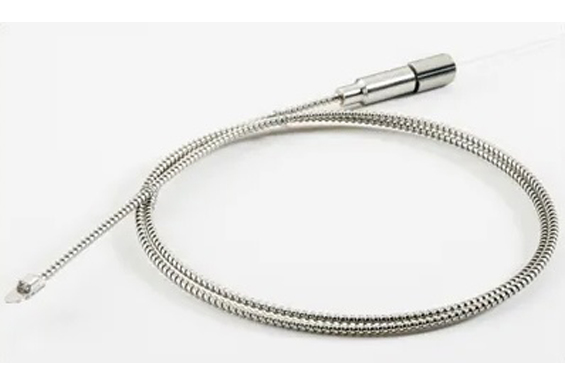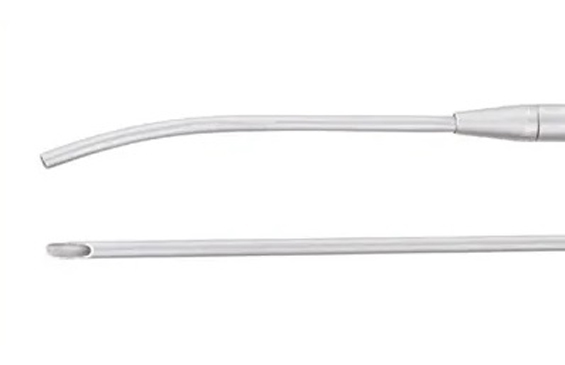 CO2 Surgical Laser Accessories for Gynecology
Product Code:
Comprehensive suite of designated surgical tools for greater performance and precision
The Lumenis CO2 product line offers the versatility to choose the right technology and delivery mode for individual patient care.

The Delicate GYN LAP CO2 Laser Solution
The handpiece selection of the Lumenis family of CO2 laser fibers and systems is designated to allow operation and precise energy delivery adjacent to critical structures such as the ureter, bladder, rectum and mainly the reproductive organs. It is intended to facilitate the surgeons' technique of preference, through a trocar cannula or the suction irrigator for optimal maneuverability.
Other Products from this category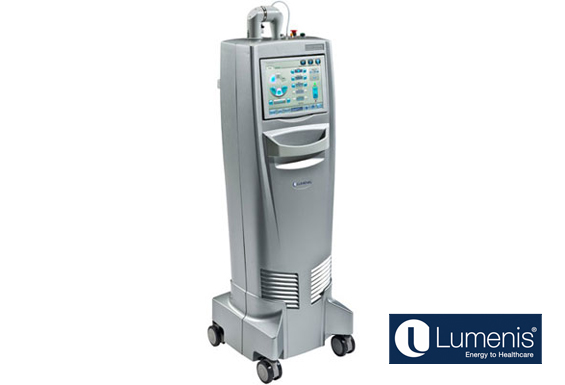 AcuPulse 30W/40 ST system is designed to transmit the CO2 Laser energy via an articulated arm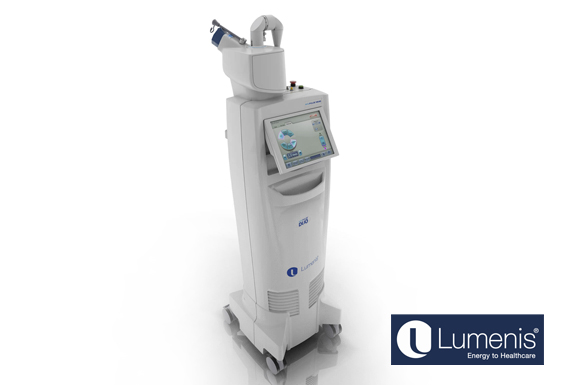 The versatility to choose the right treatment for your patient. A unique combination of CO2 laser fiber and free beam energy delivery.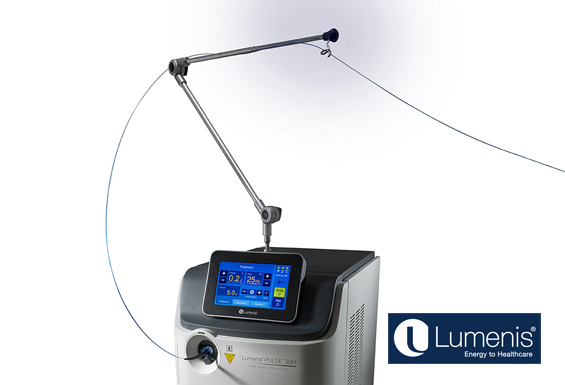 High Performance Fragmentation with User Experience in Mind.