Pulse Oximeter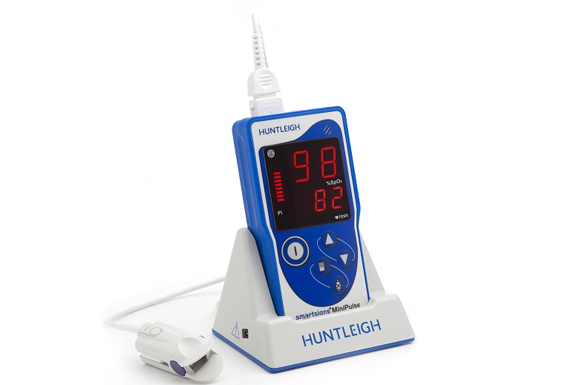 Huntleigh Pulse Oximeter
Product Code:
The Professionals' choice, ideal for both spot checking and continuous monitoring of Adult, Paediatric and Neonatal patients. With a choice of two lightweight hand held models, the MiniPulse range has been designed to provide clinicians with fast, reliable, portable measurements in almost any setting.
Large Display

Long Battery Life

Value for Money

Other Products from this category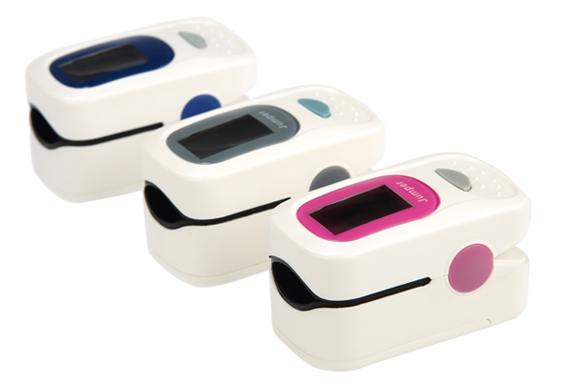 PUOF01
Small, lightweight finger pulse oximeter. Ergonomic in handling and operation.