Bone Allografts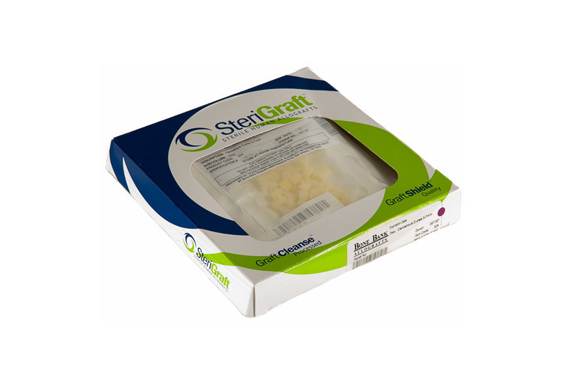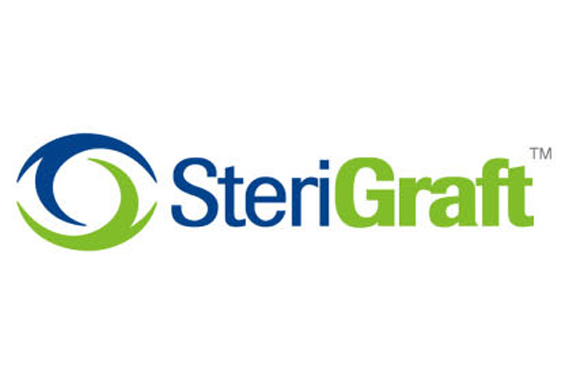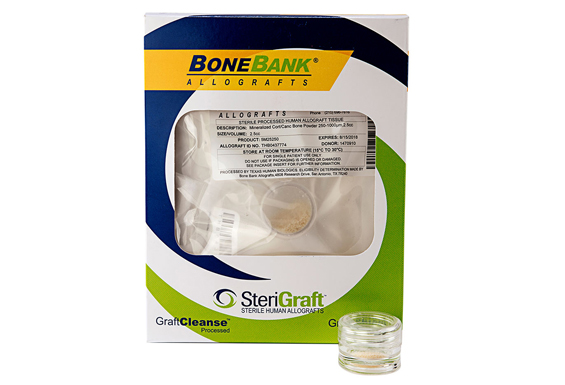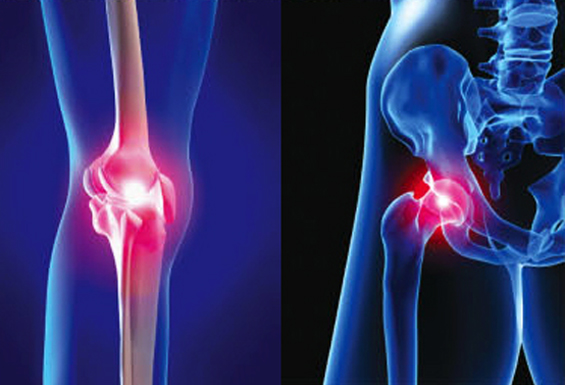 Bone Alografts
Product Code:
Bone Bank Allografts is the distributor of the SteriGraft® line of high quality bone and soft tissue allografts to medical professionals. The company has been in existence for over 20 years and has helped doctors and their patients with over 1 million successful transplantations all over the world.
Bone and soft tissue allografts in the SteriGraft® line are validated to a sterility assurance level (SAL) of 10-6 in accordance with ISO 11137-2 Method 1.
"We lead the transplant community through excellence and innovation for the benefit of fellow man, and view every donation as an opportunity to serve."
STERILE HUMAN TISSUES ALLOGRAFTS
The SteriGraft™ line distributed by Bone Bank Allografts consists of the following groups of sterile, human tissue allografts.
Soft Tissue Allografts

Dermis Allografts

Traditional Bone / Cancellous Bone Allografts

Traditional Bone / Cortical – Cancellous Bone Allografts

Traditional Bone / Cortical Bone Allografts

Specialty Spinal Implants

DBM

Amnion