Nerve Stimulation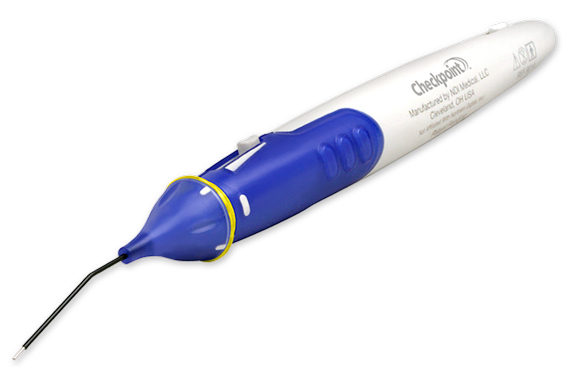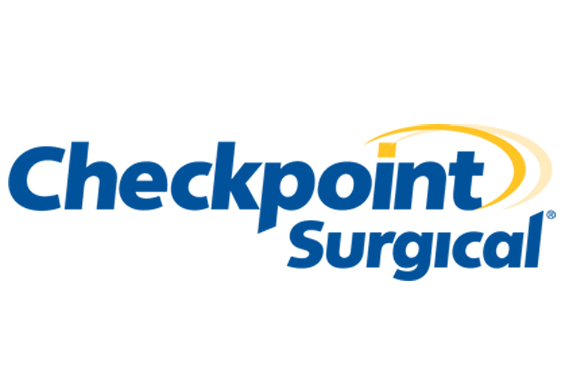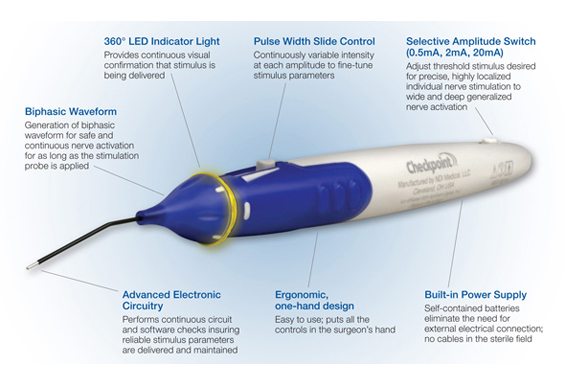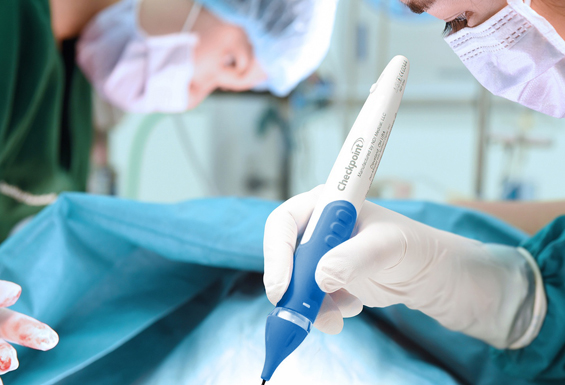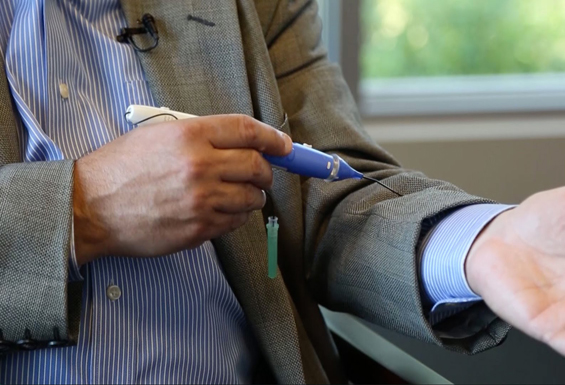 Handheld Intra-Operative Nerve Stimulator / Locator
Product Code:
CHECHPOINT NERVE SIMULATOR & LOCATOR
The Next Generation in Neuroprotective Surgical Technology
Engineered to provide intra-operative feedback regarding the location, identification and excitability of nerves and muscles.
The Checkpoint Stimulator & Locator is Being Used in a Variety of Orthopaedic, Plastic, Reconstructive, Oncologic, Trauma and Nerve Repair Procedures.


FEATURES
Built-in Power Supply: Self-contained batteries eliminate the need for external electrical connection; no cables in the sterile field.
Ergonomic, One-hand Design: Easy to use; puts all the controls in the surgeon's hand.
Advanced Electronic Circuitry: Performs continuous circuit and software checks insuring reliable stimulus parameters are delivered and maintained.
Biphasic Waveform: Generation of biphasic waveform for safe and continuous nerve activation for as long as the stimulation probe is applied.
LED Indicator Light: Provides continuous visual confirmation that stimulus is being delivered.
Pulse Width Slide Control: Continuously variable intensity at each amplitude to fine-tune stimulus parameters.
Selective Amplitude Switch: Adjust threshold stimulus desired for precise, highly localized individual nerve stimulation to wide and deep generalized nerve activation.