Sterilization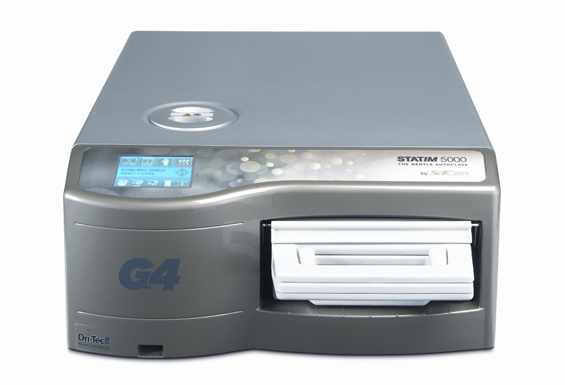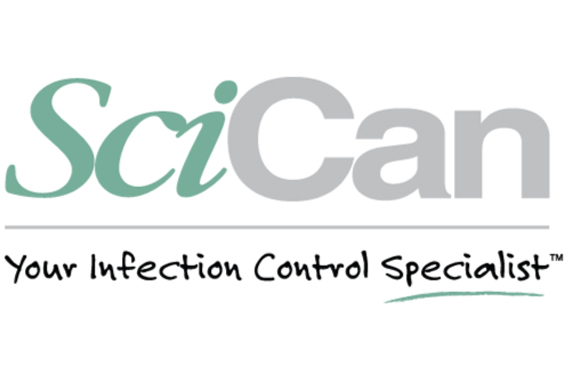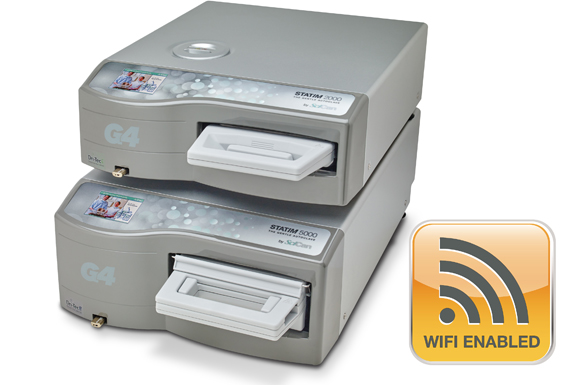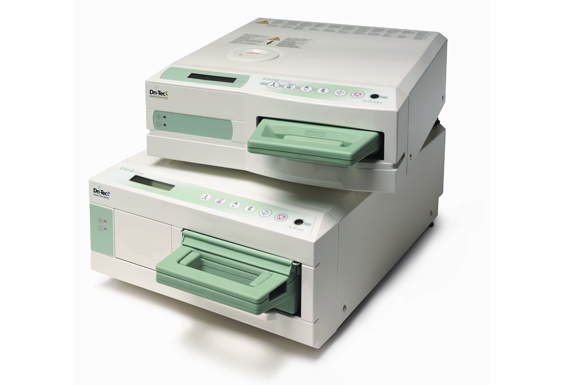 S-Type Sterilization – Statim by SciCan
Product Code:
SciCan's signature steam technology provides sterilization and dryness at speeds faster than conventional chambered autoclaves.
SciCan is a full spectrum infection control solutions provider working together with industry professionals and regulators to provide the market with the most innovative and effective products available.

DOCTORS AROUND THE WORLD RELY ON STATIM
Healthcare practitioners in over 90 countries around the world rely on STATIM to protect their patients and staff from infection – with sterilized instruments in just minutes. In 1989, SciCan transformed the industry, developing the world's first compact sterilization unit designed to meet the growing need for handpiece sterilization. Today, the STATIM still boasts superior cycle times and processes for both wrapped and unwrapped cycles. In fact, the STATIM Cassette Autoclave® sterilizes up to ten times faster than traditional 'chamber style' units.
STATIM'S SPEED
Reduces Instrument Investment: STATIM sterilizes handpieces and instruments for immediate use in as little as 8 minutes, reducing the number required as instruments can be processed 'just in time' or between patients.
Increases Efficiency: Fast point-of-use sterilization makes turnaround a priority, increasing efficiency and virtually eliminates instrument bottlenecks.
Gentle on Instruments: Our state-of-the-art steam technology is gentle on both solid and hollow instruments.
Other Products from this category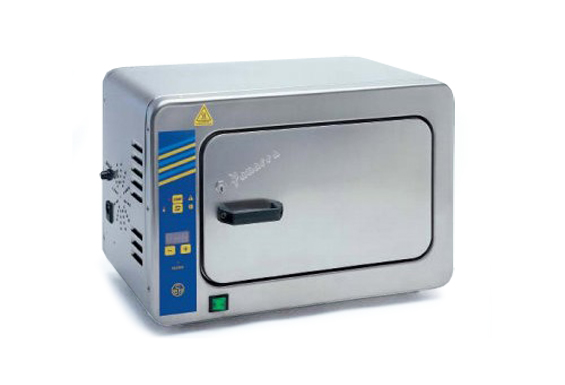 Hot air sterilizing units for every need, from the hospital to the professional's surgery.