Cryotherapy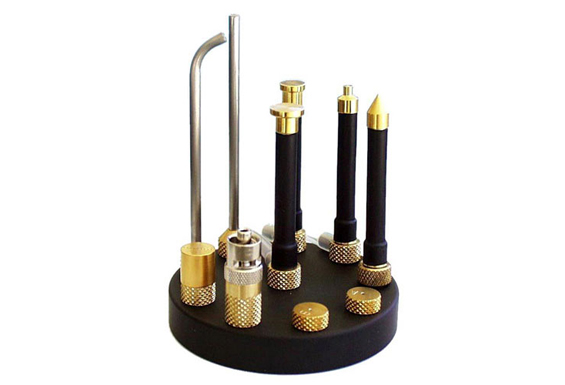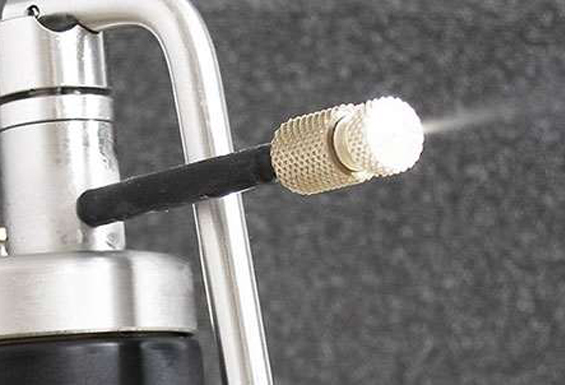 CryoPro Cryotherapy Devices by Cortex
Product Code:
CORTEX TECHNOLOGY is the leading European supplier of liquid nitrogen cryosurgical equipment, including a complete range of treatment units, accessories and storage tanks.

WHAT IS CRYOTHERAPY
Cryotherapy is the treatment of choice or an alternate method for the treatment of many skin lesions as well as cervical erosion.
At minus 196 °C liquid nitrogen provides superior efficacy in comparison to other coolants. In addition only liquid nitrogen offers both spray and contact freezing, and it is a safe and environmentally friendly treatment modality associated with only little pain due to the short duration of the treatment procedure.
Other coolants can only be used for contact freezing and do not reach temperatures below minus 90 °C. Consequently, liquid nitrogen is the most widely used coolant in modern cryosurgery.
LIQUID NITROGEN TREATMENT UNITS
CryoPro® treatment units and accessories are designed to provide reliable and trouble free operation even after extensive freezing thanks to the high quality materials used for their making and the careful quality control in all production stages.
The CryoPro® is available in two sizes and each unit comes with a set of 6 spray applicators for most common lesions. Optionally, contact probes are available in various sizes:
CryoPro® Maxi with 500 ml capacity (20-24 hrs. static holding time)
CryoPro® Mini with 350 ml capacity (12-14 hrs. static holding time)
Other Products from this category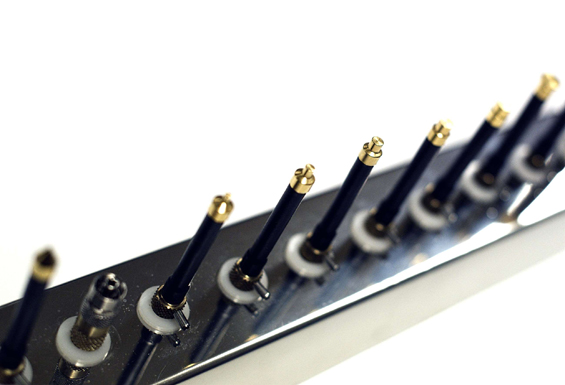 A variety of CryPro tips are available from contact probes, spay tips, cervical probes and cones that will fit for any kind of lesion.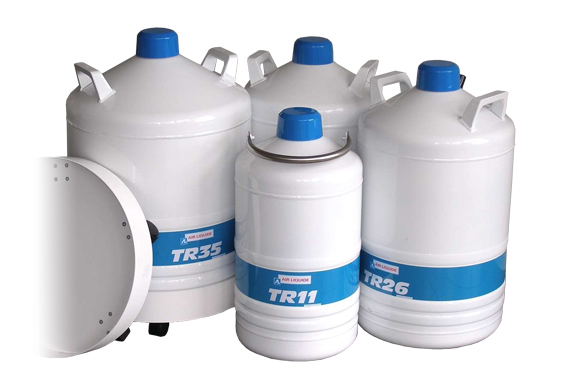 Liquid nitrogen durable and long lasting storage dewars, of variable capacities and withdrawal tube.