Neonatal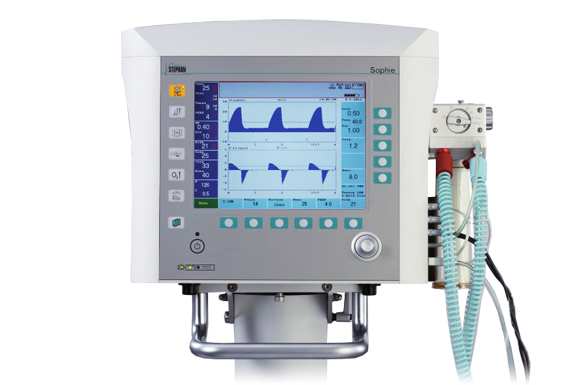 Neonatal Ventilator
Product Code:
The flexible neonatology ventilation system
In addition to conventional and high frequency ventilation strategies, Sophie also allows non-invasive ventilation. This system sets new standards of non-invasive ventilation of premature and newborn infants by combining the innovative patient interface "EasyFlow nCPAP" with dead space free ventilation control via external respiration sensor.

FEATURES
Ventilation modes: SOPHIE offers all established conventional pressure controlled ventilation forms. Convenient undelayed change between various ventilation modes are possible by simple menu selection.
High Frequency Ventilation HFOV: SOPHIE is a ventilator that combines highfrequency oscillation and conventional ventilation strategies in one unit. The HFOV, can be carried out without any delay or need to change the patient tubes.
Optimum respiratory gas conditioning: The integrated respiratory gas humidifier provides the patient simply and safely with ideally heated and humidified respiratory gas through molecular humidification. No additional equipment is needed to condition the respiratory gas.
Non-invasive Ventilation (NIV): The benefits of a non-invasive ventilation therapy for newborn or prematurely born babies have been established by several scientific studies (e.g. COIN study). The application of NIV permits lung-protective ventilation strategies thus helping reduce the occurrence of air leak syndromes and BPD.
Innovative design: SOPHIE's innovative design combines top quality aluminium and glass surfaces to produce an aesthetic whole.
Intuitive operation concept: All settings can be adjusted with just one single knob. The user is guided systematically through the ventilation menu, with the display only showing the relevant parameters for the chosen ventilation form.
Other Products from this category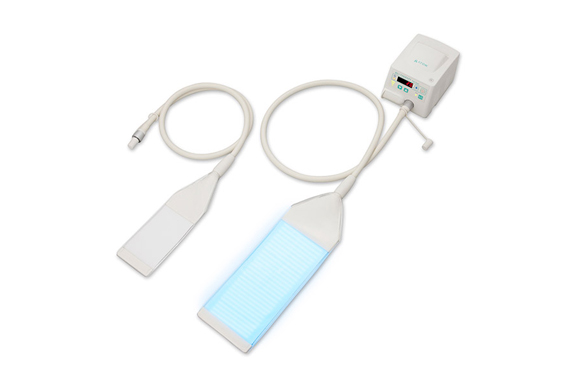 Effective phototherapy treatment for neonatal's by Atom Medical.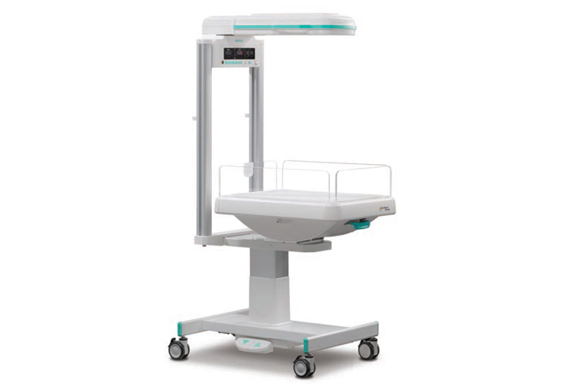 Sunflower Warmer, a quietly adaptable for any use by Atom Medical.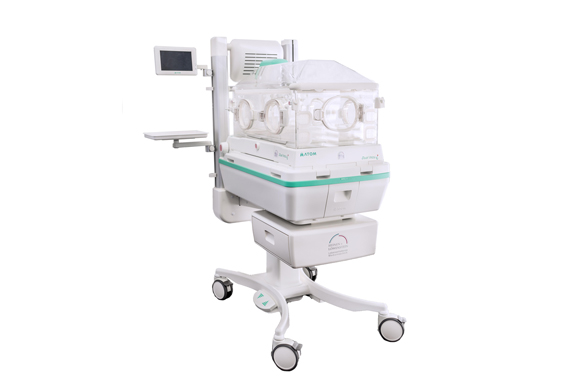 Dual Incu I, the perfect combination of an incubator with warmer by Atom Medical.