Body temperature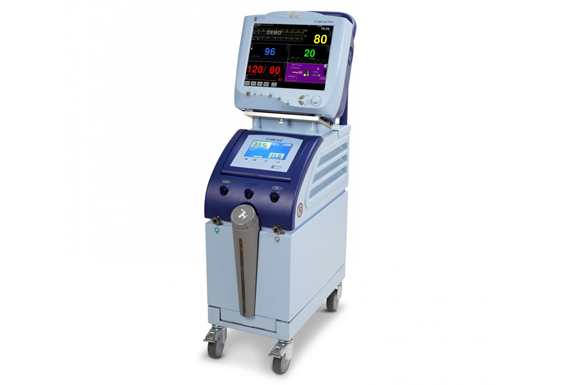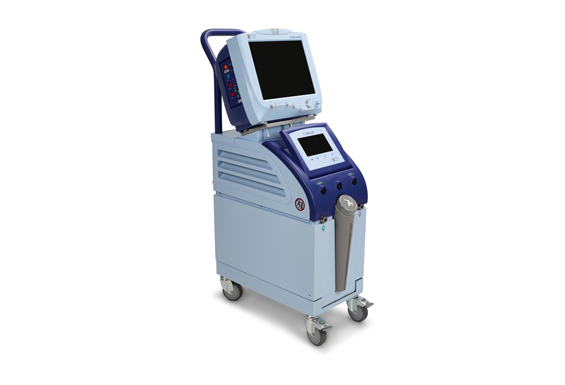 Hypothermia Management – CritiCool PRO by MTRE
Product Code:
The CritiCool Pro combines all the advantages of CritiCool with Mennen Medical's VitaLogik Patient Monitor, for an even more effective Non-Invasive approach to Target Temperature Management.
CritiCool Pro is the ultimate comprehensive hypothermia workstation that Increases staff convenience for an accurate patient treatment.

CRITICOOL PRO BENEFITS
Live Monitoring: Complete Vital Signs and Waveforms, displayed on a 12" high resolution colorful, touch-screen display.
Extensive storage capability: Full disclosure, Charts, Trends and Event Strips. Alarms with status messages of all vital signs and parameters can be configured to the needs of the medical staff.
Accurate Treatment: Precise Therapeutic Target Management allowing the slow and gradual rewarming.
CRITICOOL PRO OPTIONS
CerebraLogic – Front End EEG Amplifier & aEEG by Mennen Medical:
CerebraLogik : 2 channel EEG / aEEG – "Amplitude Integrated EEG"

The EEG and aEEG are displayed and stored simultaneously with patient's vital signs EEG / aEEG and Vital signs can be downloaded to PC for display and analysis
Other Products from this category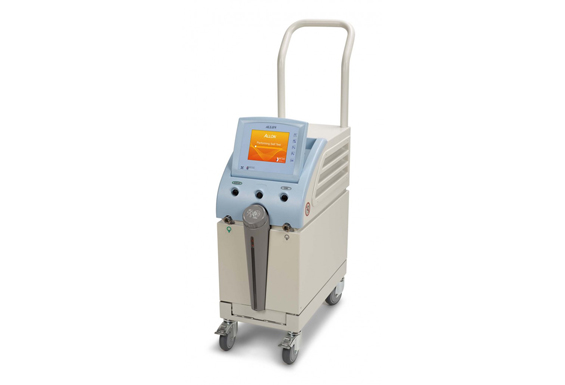 Effective Non-Invasive Approach for Normothermia Maintenance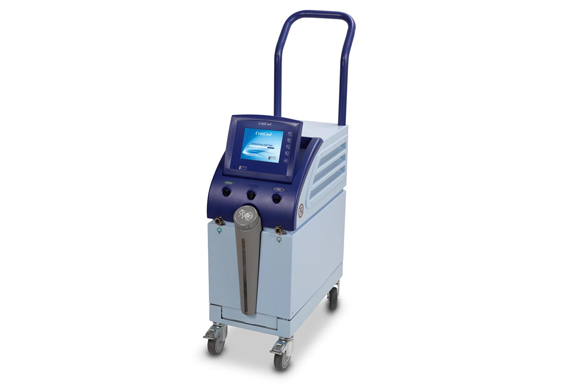 The Most Effective Non-Invasive Approach to Target Temperature Management