MRI-Guided Ultrasound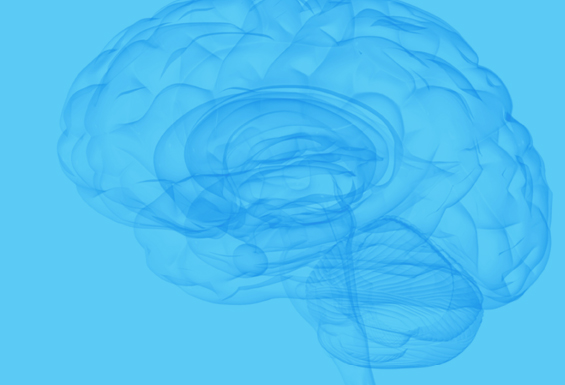 Neurosurgery by Insightec
Product Code:
INSIGHTEC
Exablate Neuro – non-invasive, image-guided alternative for deep brain lesioning
Exablate Neuro is an innovative medical device that uses focused ultrasound together with MR imaging to precisely target and treat a target deep within the brain through an intact skull.
To treat essential tremor, the Vim nucleus of the thalamus has been identified as the target responsible for causing tremors.
The Exablate Neuro ultrasound transducer focuses 1024 ultrasound waves to generate enough heat to ablate the targeted tissue.
The result is an immediate and significant reduction of hand tremor for patients.
The MRgFUS procedure is called Neuravive
During planning and treatment, the patient lies on the Exablate Neuro treatment bed within an MRI scanner.
MRI provides high resolution visualization, patient-specific treatment planning and continuous monitoring of the procedure.
Real-time thermal feedback allows the physician to control and adjust the focused ultrasound treatment, ensuring that the targeted tissue is completely ablated.

CE MARK REGULATORY APPROVALS
ESSENTIAL TREMOR

TREMOR DOMINANT PARKINSON'S DISEASE

NEUROPATHIC PAIN
CLINICAL VALUE
Non-invasive MR-guided focused ultrasound thalamotomy provides anatomical localization and physiological verification for fine tuning of the target before final ablation.
MR imaging delivers high resolution anatomical imaging as well as real-time thermal feedback for treatment monitoring.
This innovative technology has been developed to allow sub-millimeter target movement and lesions as small as 2mm for treatment control.
PATIENT VALUE
The Neuravive procedure is performed without a craniotomy and with no implanted hardware, minimizing or eliminating the risk of bleeding and infection.
The patient is awake and able to see and experience the immediate results.
The treatment is performed in a single session, and patients return to normal activity within days.
ECONOMIC VALUE
Focused ultrasound is performed in an MRI suite and often on an outpatient basis.
Within the hospital workflow, there is no need for a surgical suite, and patients often go home the same day.
Incision-less surgery all but eliminates the risk of infection and bleeding while reducing the time a patient spends recovering.
Other Products from this category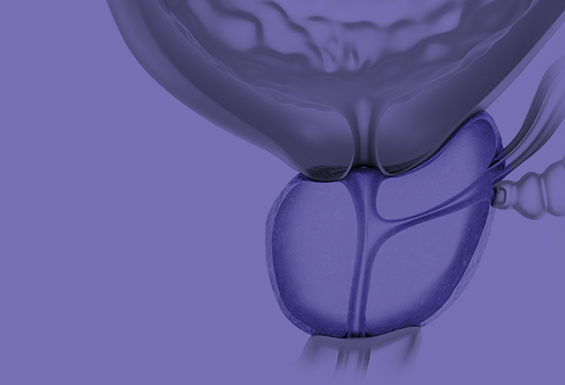 Exablate Prostate is an MR-guided focused ultrasound treatment designed to maximize precision and optimize control for the focal treatment of locally-confined prostate cancer.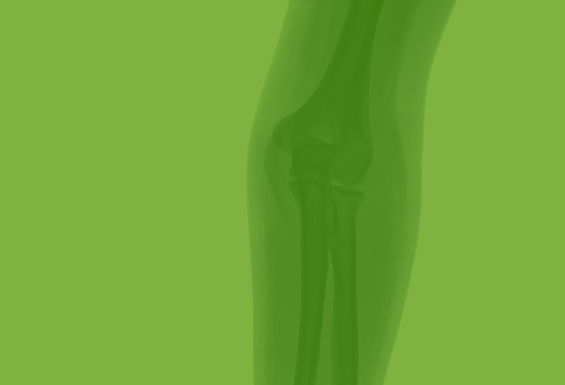 MR-guided focused ultrasound is a non-invasive, non-radiation treatment for benign and cancerous bone tumours. The treatment relieves pain within days for improved patient quality.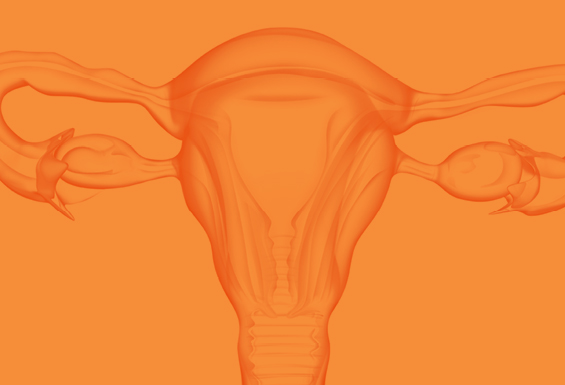 Non-invasive MR-guided focused ultrasound (MRgFUS) was first applied more than 15 years ago and today continues to be used to treat symptomatic uterine fibroids and adenomyosis.