MRI-Guided Ultrasound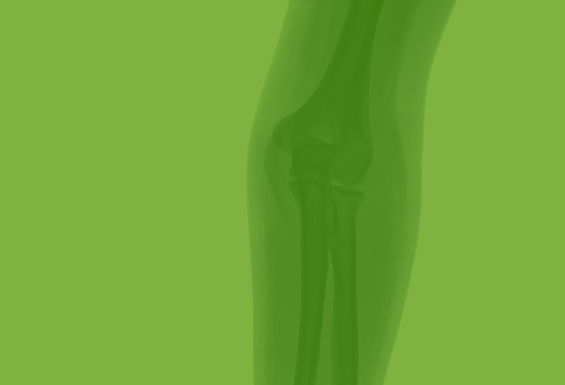 Oncology by Insightec
Product Code:
INSIGHTEC
MRgFUS Treatment of Painful Bone Metastases
Focused ultrasound can provide an alternative pain palliation treatment option for patients who have failed, who are not eligible for or who refuse radiation therapy.
When treating painful bone metastasis, ultrasound energy is focused on the target to thermally ablate at temperatures of 65-85ºC. This controlled heating causes damage to the targeted periosteum (covering of the bone) and nerve denervation, so that the nerves can no longer send pain signals to the brain resulting in pain palliation. Magnetic resonance (MR) imaging allows anatomical planning of the treatment and real time temperature feedback.
This treatment has been shown to provide pain relief within days, significant improvement in patient quality of life and a reduction in need for pain medication.
MRgFUS can be safely applied while patients are under concomitant chemotherapy and is effective in treating osteolytic, osteoblastic and mixed bone metastases.

CE MARK REGULATORY APPROVALS
PAIN PALLIATION OF BONE METASTASES

BENIGN BONE TUMORS

OSTEOID OSTEOMA

PROSTATE CANCER

FACET RHIZOTOMY
CLINICAL VALUE
Precise thermal ablative treatment without the need for probe placement that demonstrates pain relief with minimal complications.
PATIENT VALUE
Pain relief within days, quick recovery and may reduce or eliminate opioid analgesic usage – a significant improvement in quality of life.
ECONOMIC VALUE
Focused ultrasound is performed in an MRI suite and often on an outpatient basis. Within the hospital workflow, there is no need for a surgical suite, and patients often go home the same day . Incision-less surgery all but eliminates the risk of infection and bleeding while reducing the time a patient spends recovering.
Other Products from this category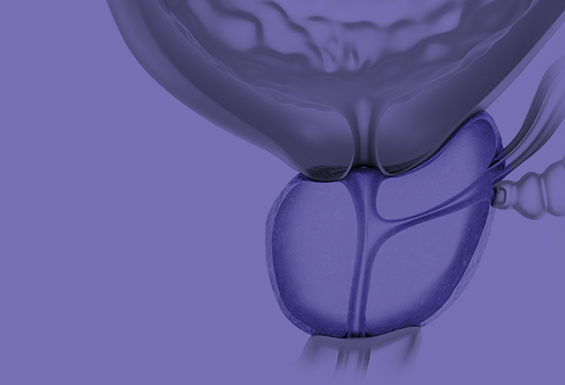 Exablate Prostate is an MR-guided focused ultrasound treatment designed to maximize precision and optimize control for the focal treatment of locally-confined prostate cancer.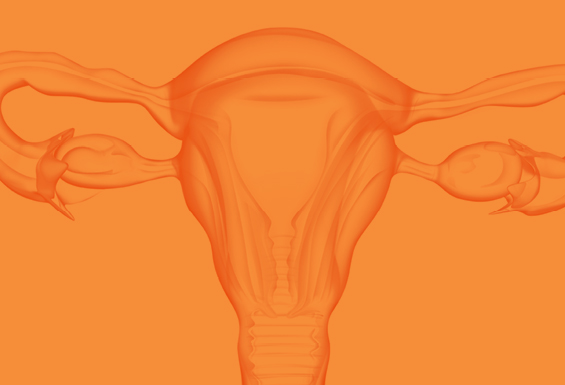 Non-invasive MR-guided focused ultrasound (MRgFUS) was first applied more than 15 years ago and today continues to be used to treat symptomatic uterine fibroids and adenomyosis.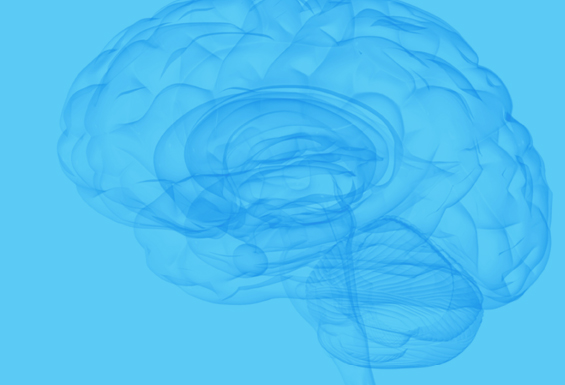 MRI-guided focused ultrasound is a a non-invasive, image-guided treatment for patients with essential tremor, tremor-dominant Parkinson's disease and neuropathic pain.