MRI-Guided Ultrasound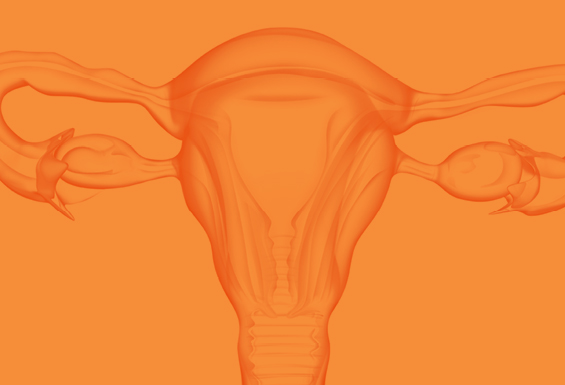 Women's Health by Insightec
Product Code:
INSIGHTEC
Non-invasive MRgFUS Treatment of Uterine Fibroids and Adenomyosis
Focused ultrasound waves, guided by MRI (magnetic resonance imaging) safely ablate the target tissue, ensuring a high rate of effectiveness with minimal side effects.
The procedure is called Curawave, and it is usually performed on an outpatient basis.
Curawave is incision-less and leaves no scars unlike the most common procedure for treating symptomatic uterine fibroids, hysterectomy.
Following the Curawave procedure, patients are able to return to work and normal activity within days. Furthermore, Curawave is uterine-sparing.

CE MARK REGULATORY APPROVALS
UTERINE FIBROIDS

ADENOMYOSIS
CLINICAL VALUE
Curawave is a non-invasive treatment option that demonstrates symptom relief with a low rate of adverse events.
Furthermore, it provides the ability to verify the ablation coverage of the fibroid immediately post-procedure.
PATIENT VALUE
When given a choice, many women patients will opt for a non-invasive and uterine-preserving treatment.
The Curawave procedure provides patients with a short recovery and rapid return to daily activities.
ECONOMIC VALUE
By offering Curawave as a non-invasive treatment option, medical centers are able to broaden their service offering to attract new patients.
Other Products from this category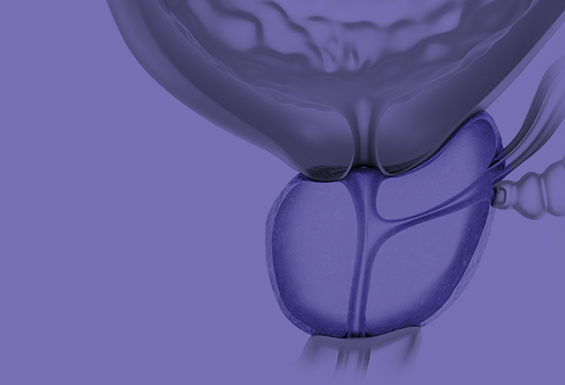 Exablate Prostate is an MR-guided focused ultrasound treatment designed to maximize precision and optimize control for the focal treatment of locally-confined prostate cancer.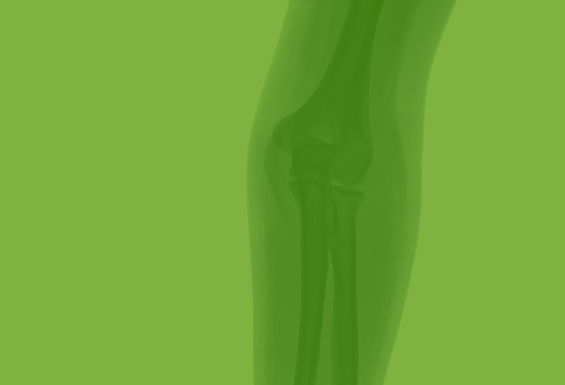 MR-guided focused ultrasound is a non-invasive, non-radiation treatment for benign and cancerous bone tumours. The treatment relieves pain within days for improved patient quality.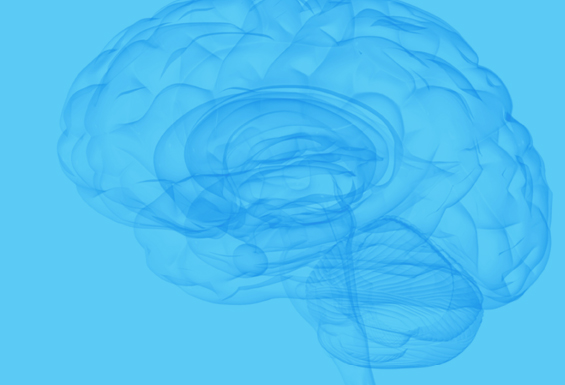 MRI-guided focused ultrasound is a a non-invasive, image-guided treatment for patients with essential tremor, tremor-dominant Parkinson's disease and neuropathic pain.