MRI-Guided Ultrasound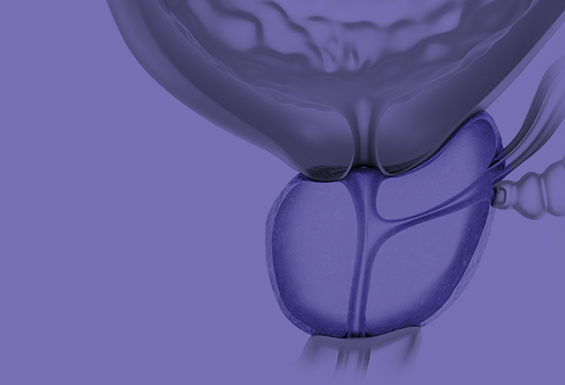 Urology by Insightec
Product Code:
INSIGHTEC
Exablate Prostate
MR imaging and thermometry provide real-time monitoring to allow continuous adjustment of treatment parameters according to need.
This ensures that sufficient heat is delivered at the target while avoiding adjacent vulnerable structures.
The movable endorectal focused ultrasound transducer with nearly 1,000 ultrasound rays generates an adjustable focus that can ablate cancerous tissue throughout the prostate gland.
The sharp margin of the ultrasound beam allows targeting of tumors within less than 1 mm of the sphincters and neurovascular bundles, with no heat applied to these structures.
The active rectal cooling system further safeguards the rectal wall.
Final assessment with contrast MRI provides immediate verification of complete ablation.
Targeted ablation, high resolution MR visualization and flexible planning software are designed to deliver a focal prostate treatment precisely tailored to the individual patient, reducing treatment risks while optimizing results.

CE MARK REGULATORY APPROVALS
LOCALLY CONFINED PROSTATE CANCER
CLINICAL VALUE
Sharp margins between ablated tissue and adjacent structures.
Real time thermal feedback for continuous monitoring and adjustment.
Immediate assessment of treatment outcome.
No risk of re-treating.
PATIENT VALUE
Focal treatment;
MR imaging for target identification and verification designed to minimize damage to prostatic and peri-prostatic functional structures;
Minimally-invasive;
Single treatment allows fast recovery and return to normal activity.
ECONOMIC VALUE
Attractive for patients;
Medical facilities can attract and treat additional patient groups and strengthen their hospital/clinic leadership in innovation and advanced care.
Other Products from this category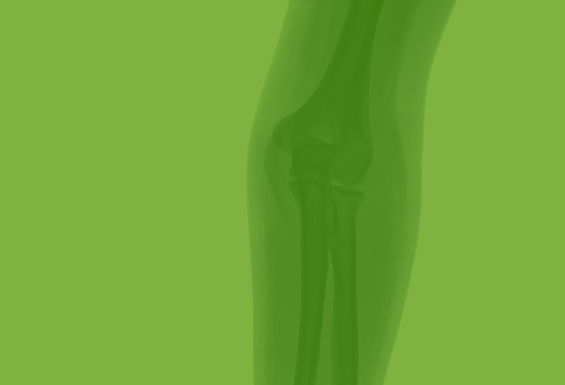 MR-guided focused ultrasound is a non-invasive, non-radiation treatment for benign and cancerous bone tumours. The treatment relieves pain within days for improved patient quality.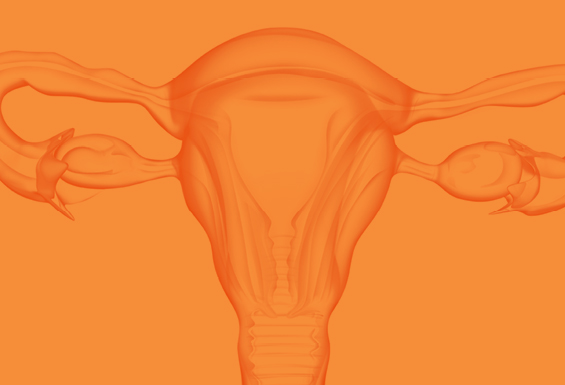 Non-invasive MR-guided focused ultrasound (MRgFUS) was first applied more than 15 years ago and today continues to be used to treat symptomatic uterine fibroids and adenomyosis.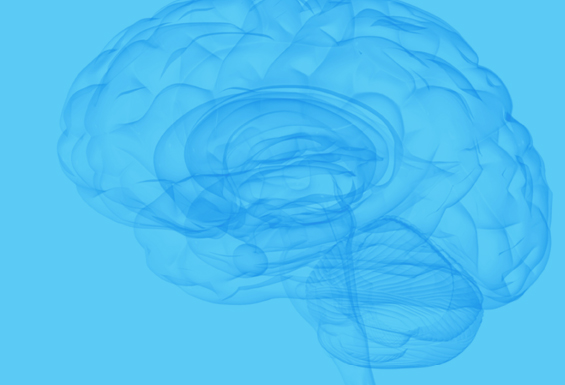 MRI-guided focused ultrasound is a a non-invasive, image-guided treatment for patients with essential tremor, tremor-dominant Parkinson's disease and neuropathic pain.